This page is full of fox facts and information about foxes. Their behavior can sometimes be puzzling, for instance, they are related to dogs but act a lot like cats. Foxes use the earth's magnetic fields to triangulate their prey in the snow.
We hope you enjoy these awesome fox facts! We are constantly updating with more interesting facts, so check in often.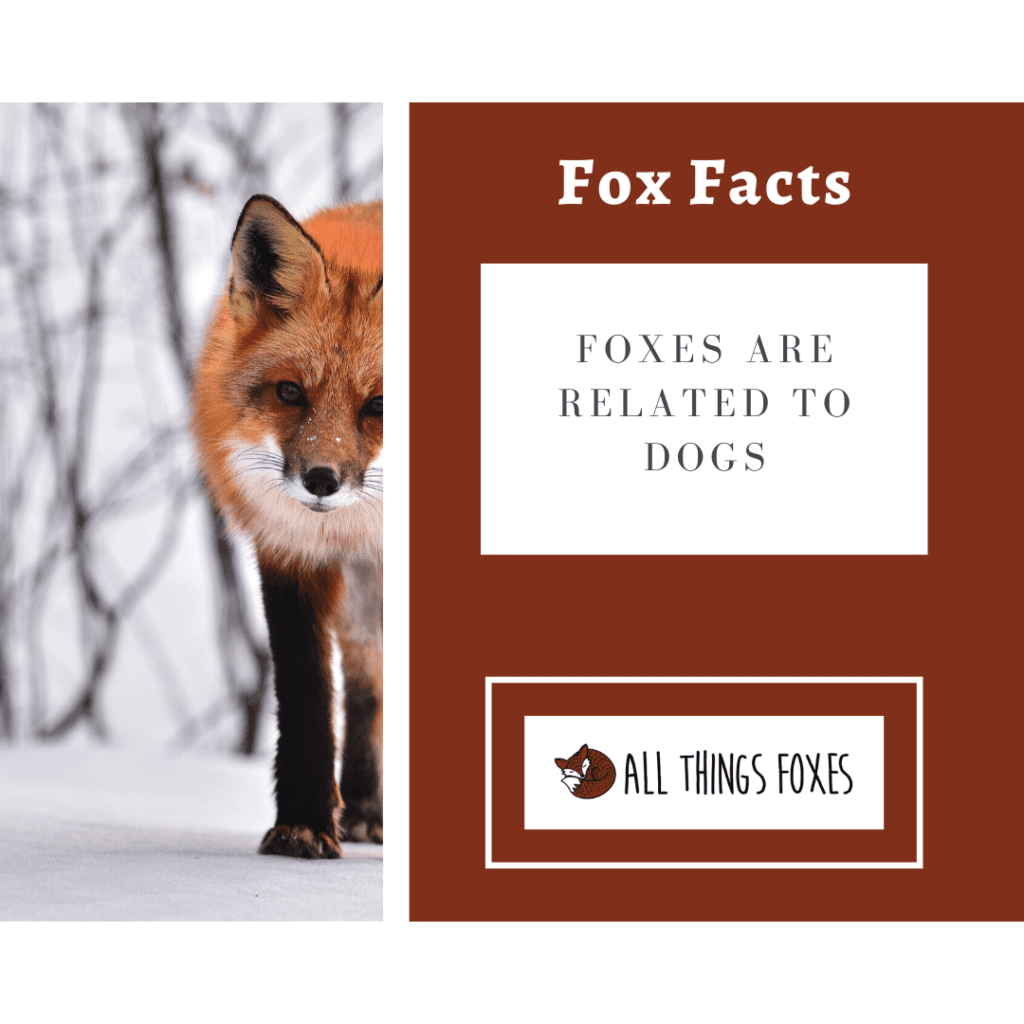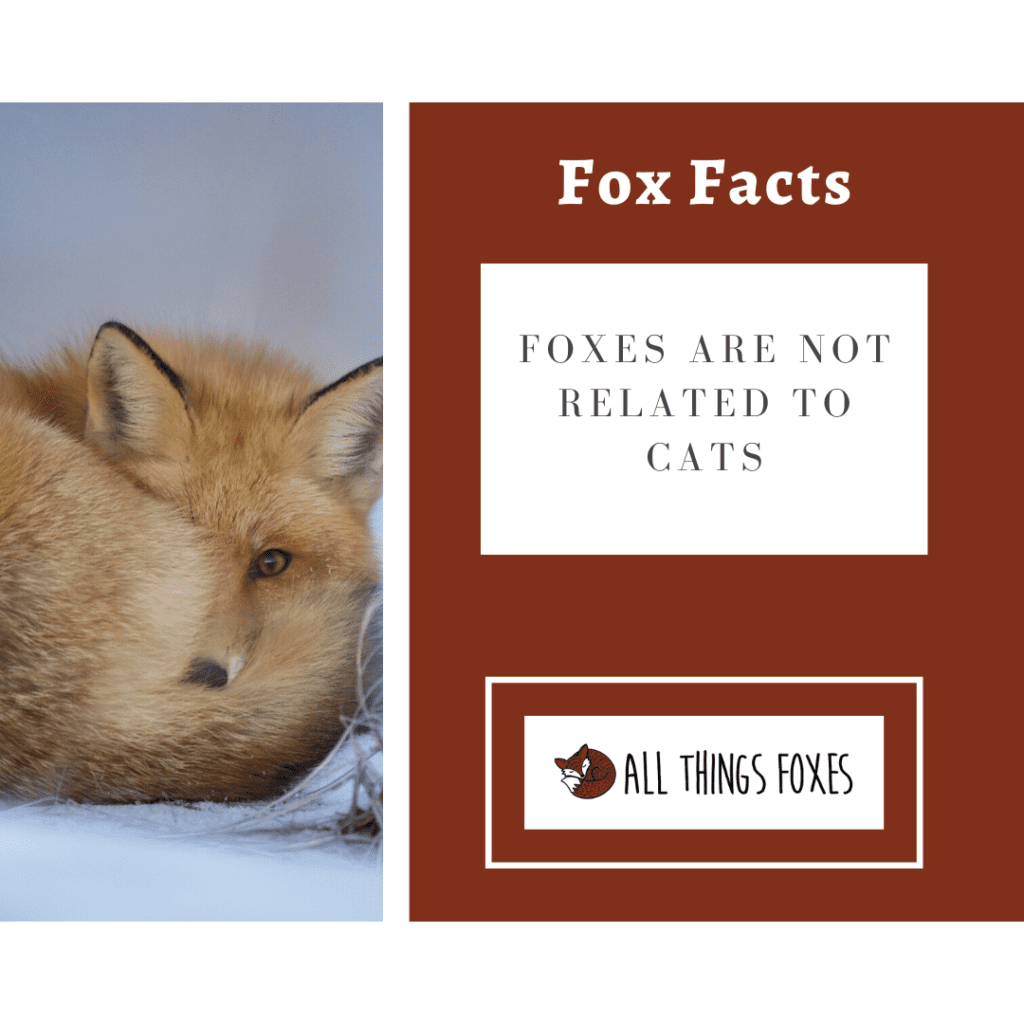 3. Foxes have a hunting style similar to cats.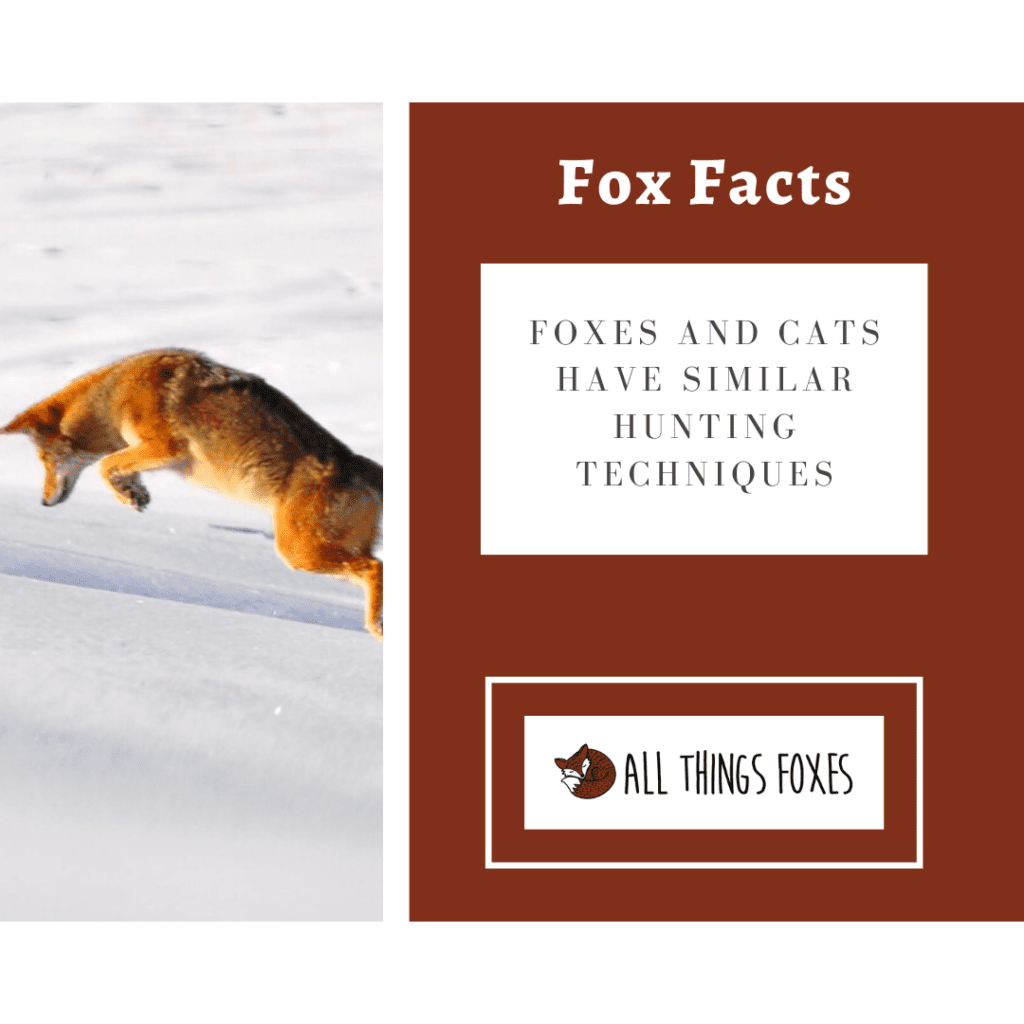 4. Fox pupils are vertical instead of round.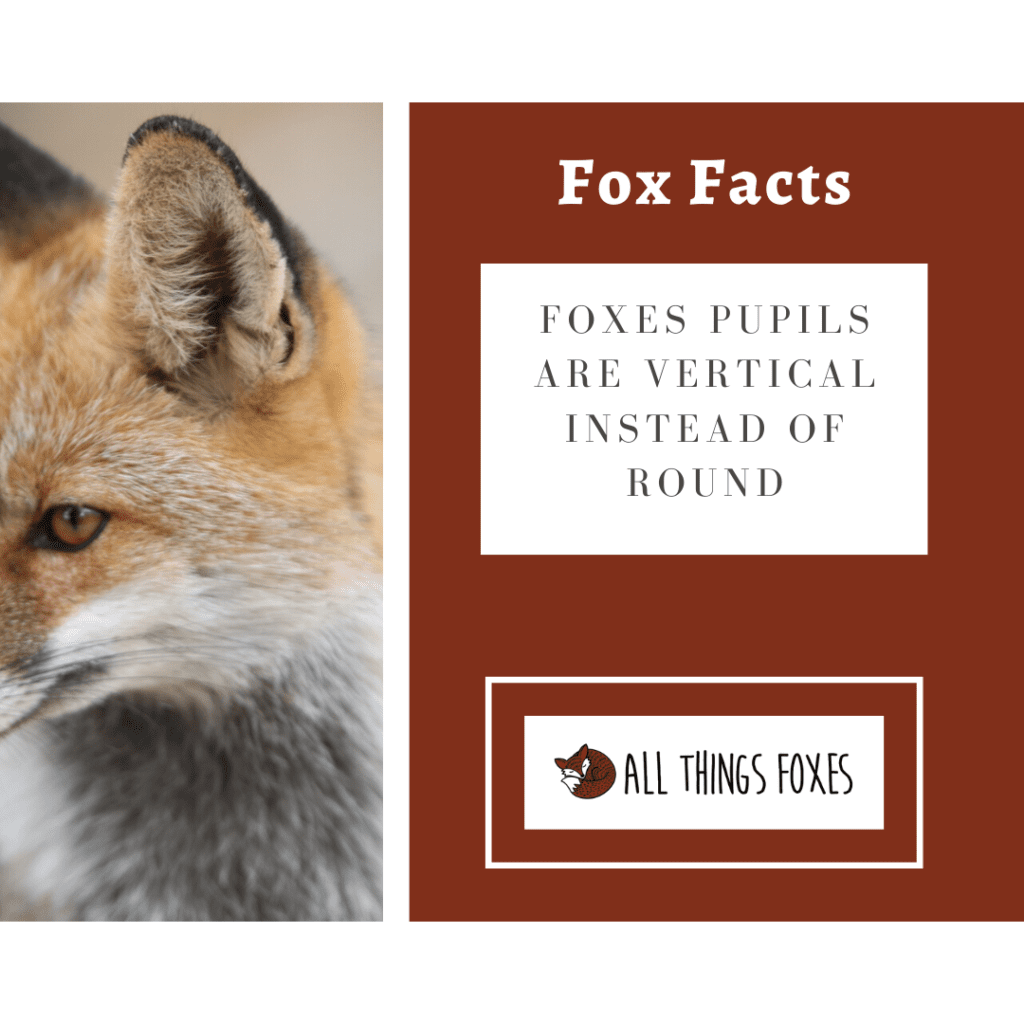 5. Foxes in the wild live to be 2-6 years old.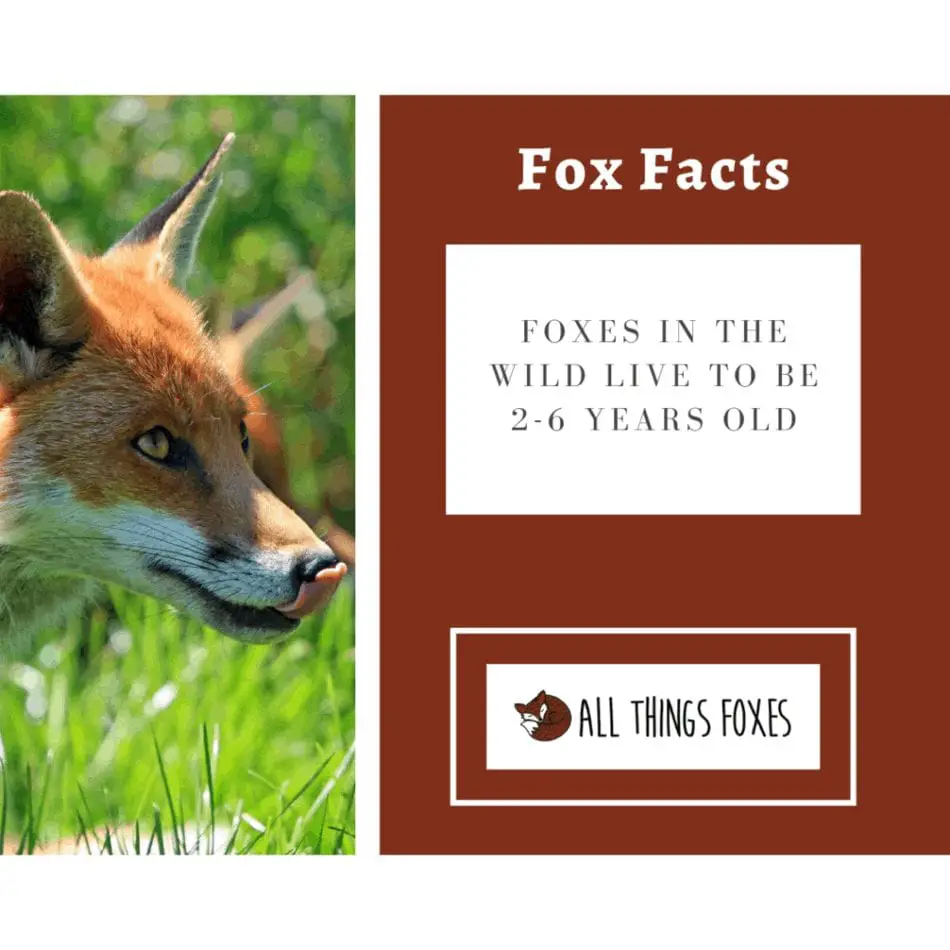 6. Foxes in the wild usually do not live past 2 years.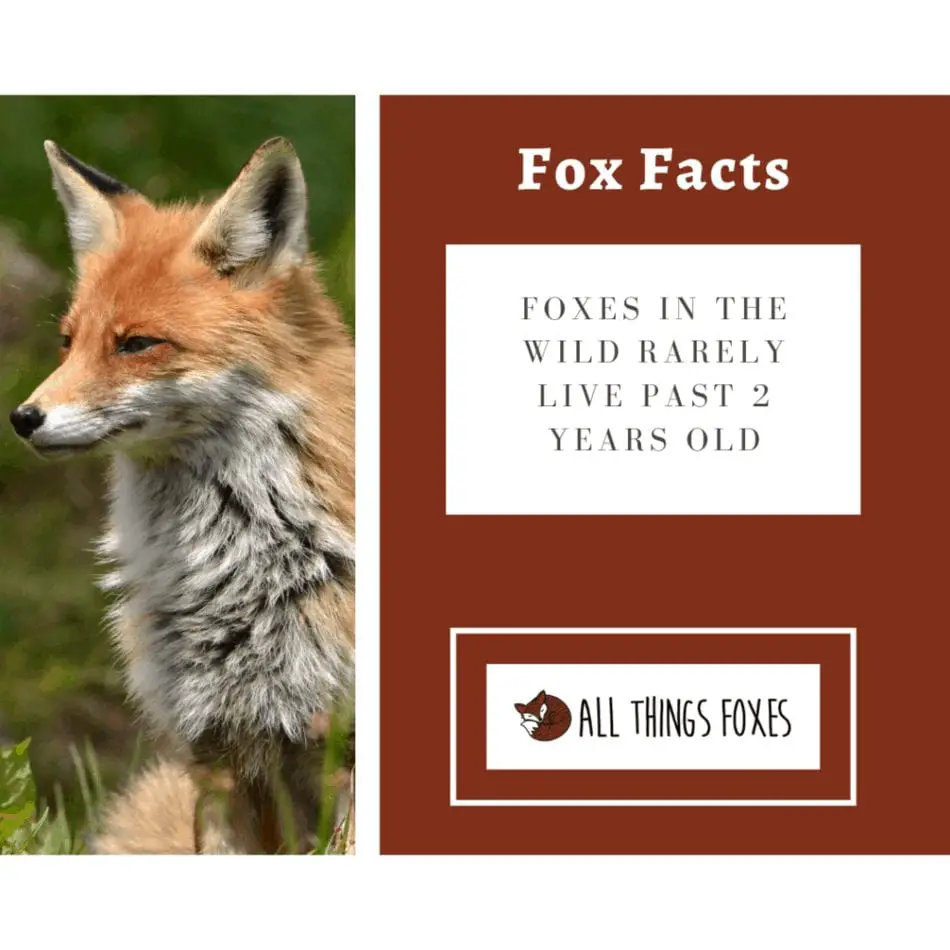 7. Foxes that live past 2 usually go on to live a few more years.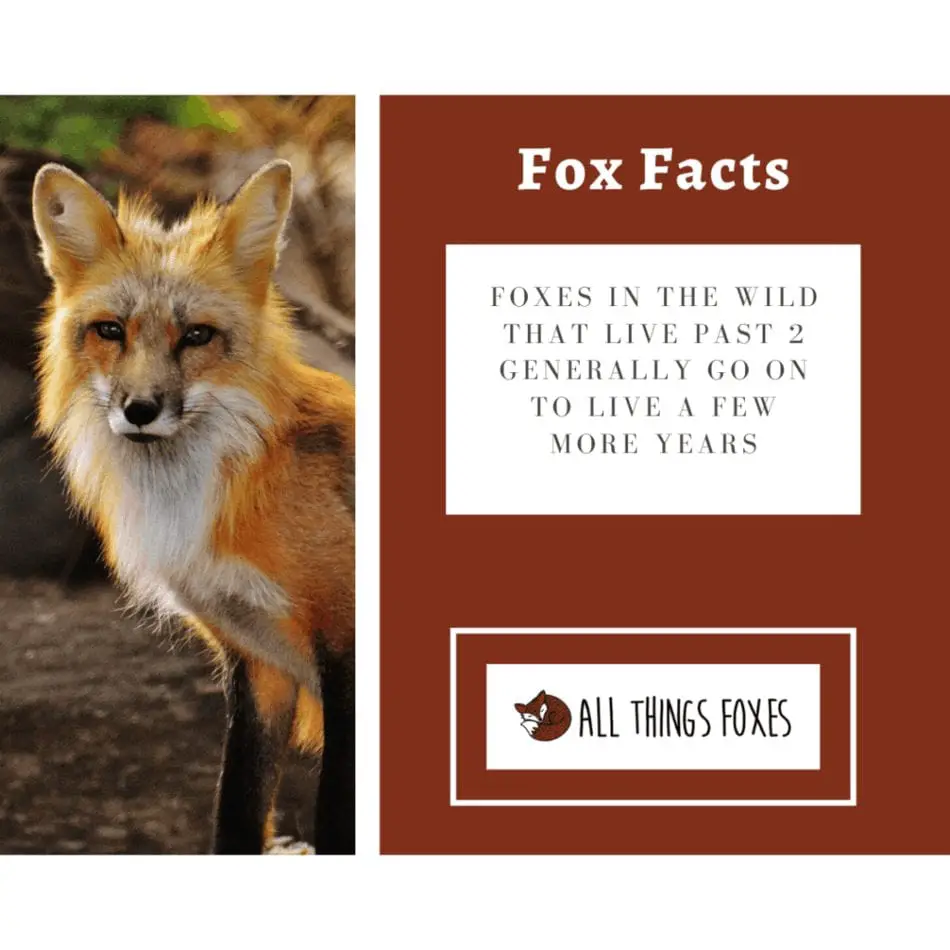 8. Foxes in captivity live to be up to 14 years old.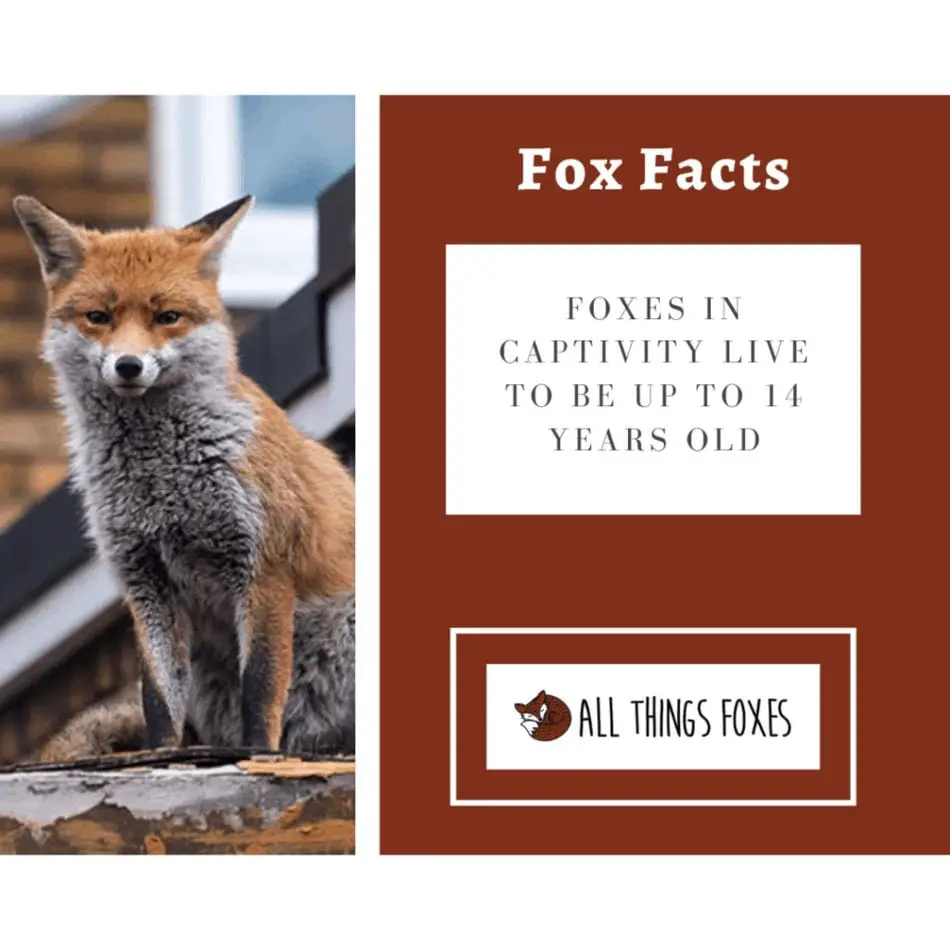 9. Foxes are mammals in the Canidae family.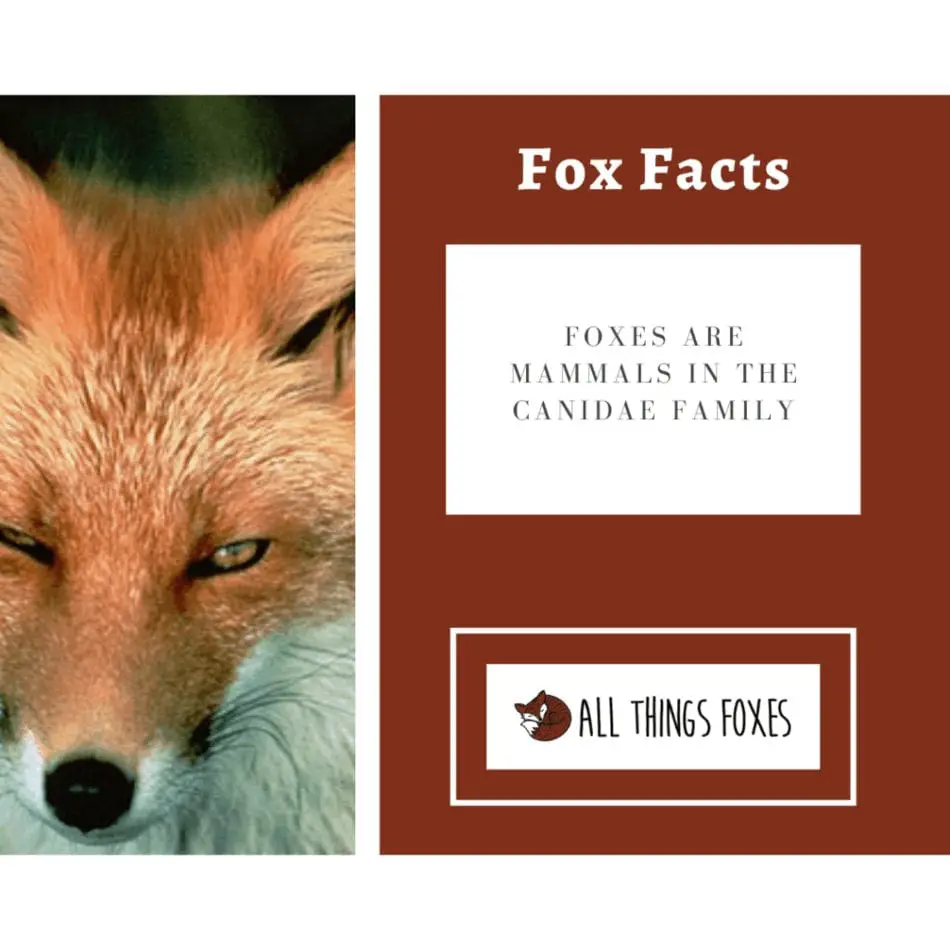 10. There are over 30 species/subspecies of foxes.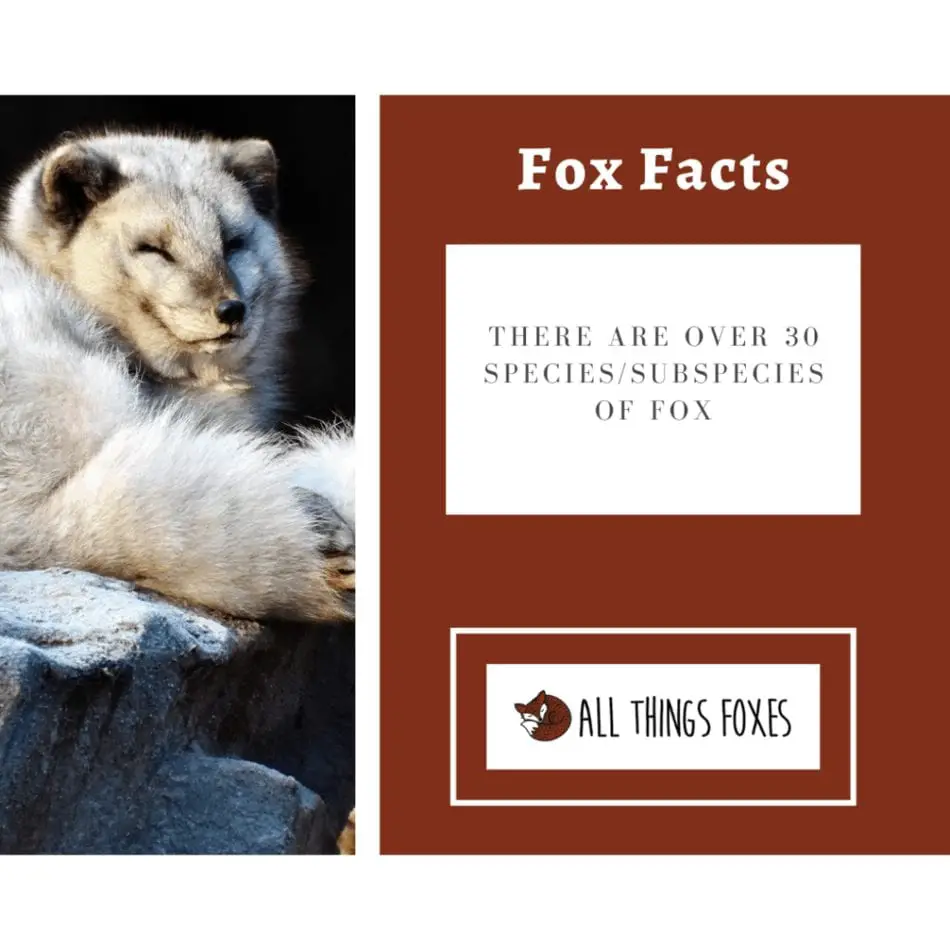 11. The red fox is the most common fox in North America.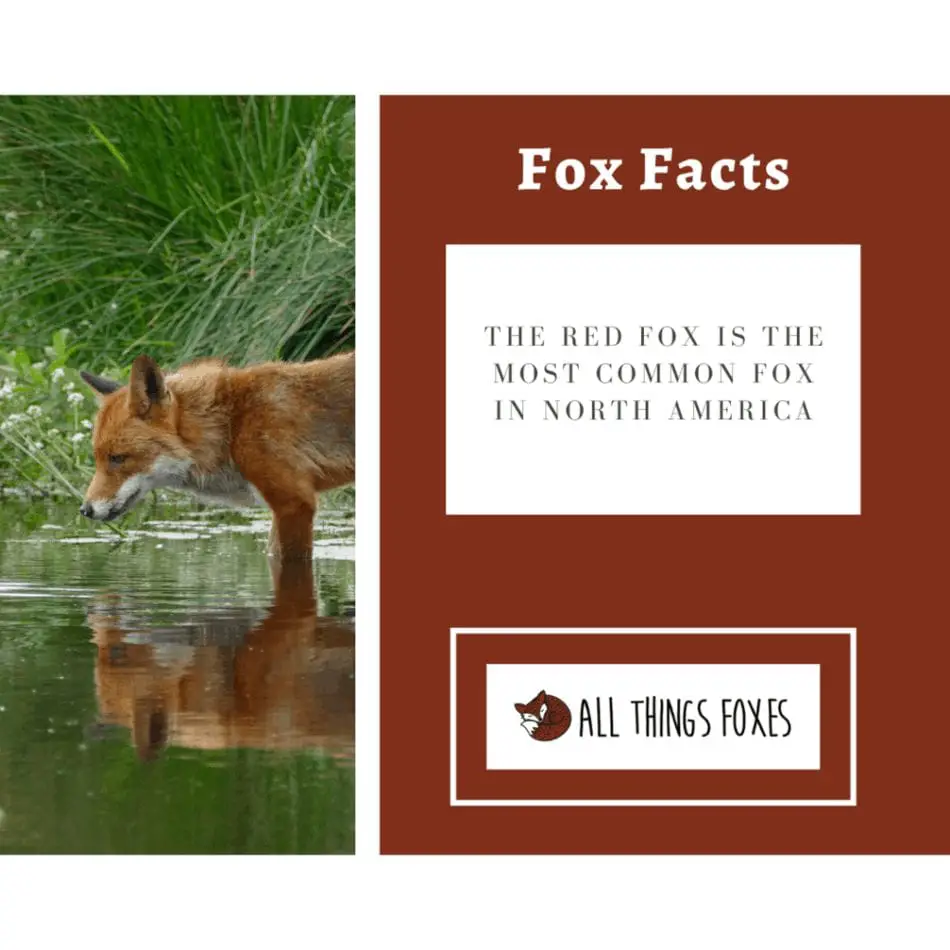 12. Gray foxes can climb trees.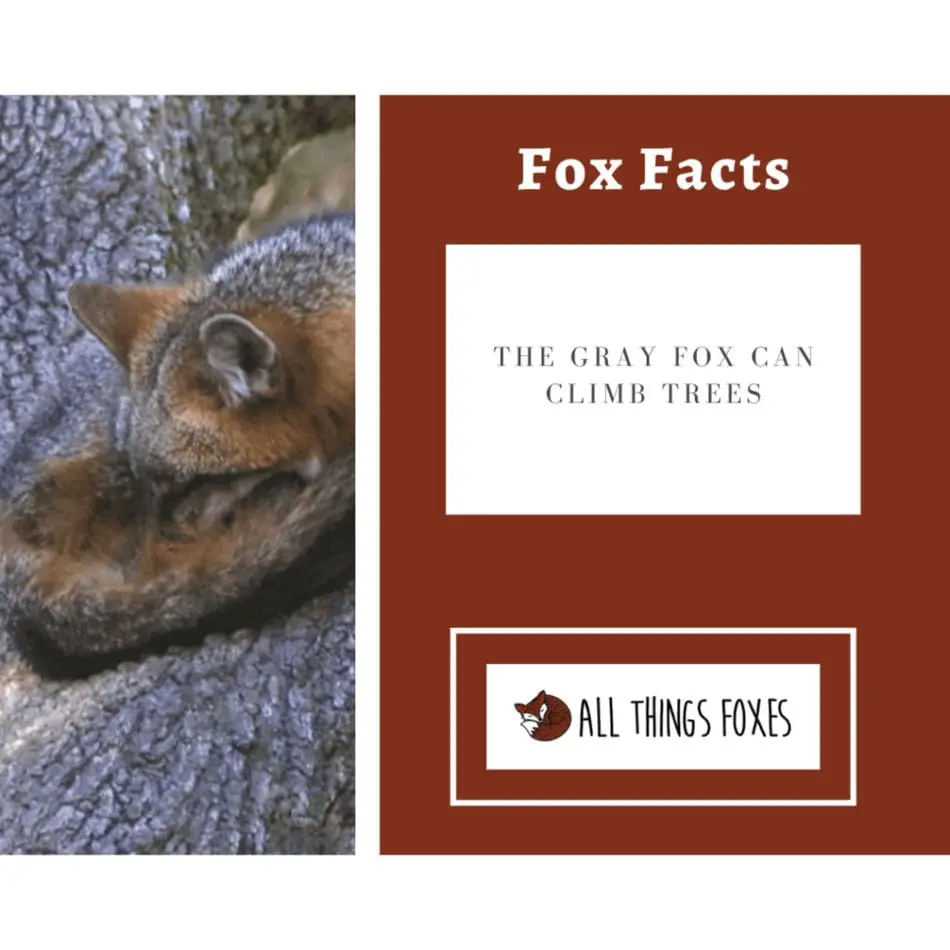 13. Urban foxes sometimes eat from people's gardens.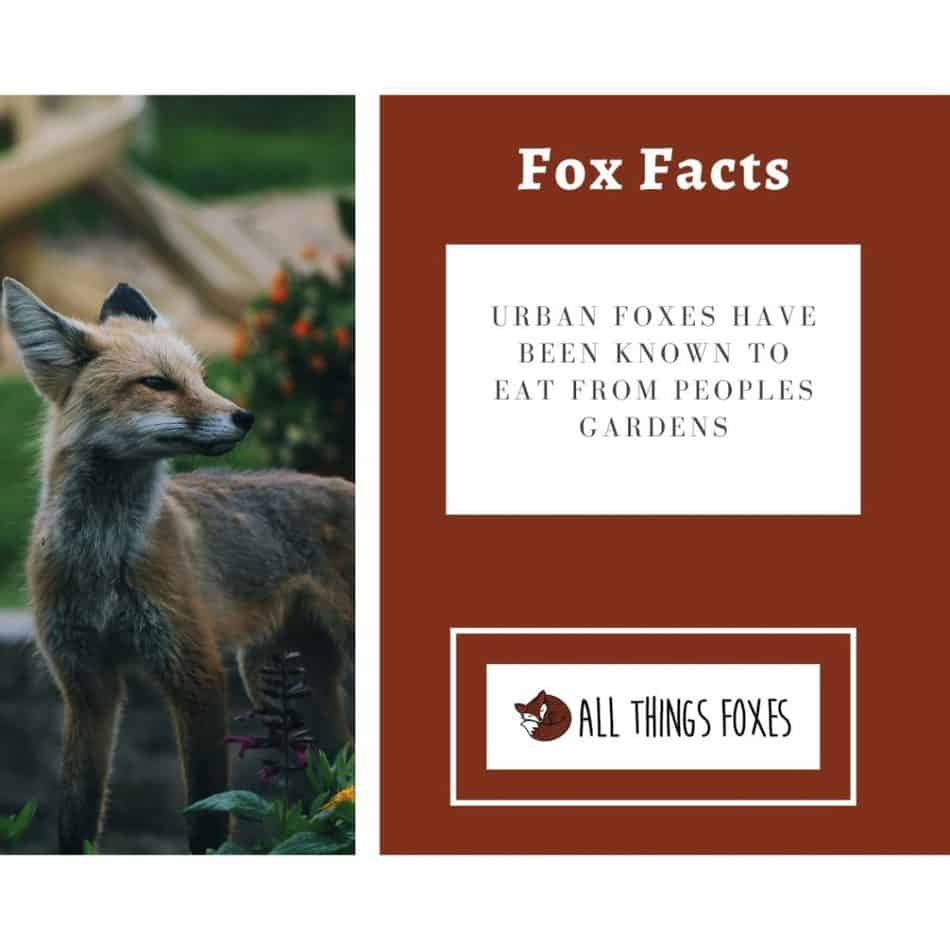 14. In London, some people have cultivated bonds with urban foxes.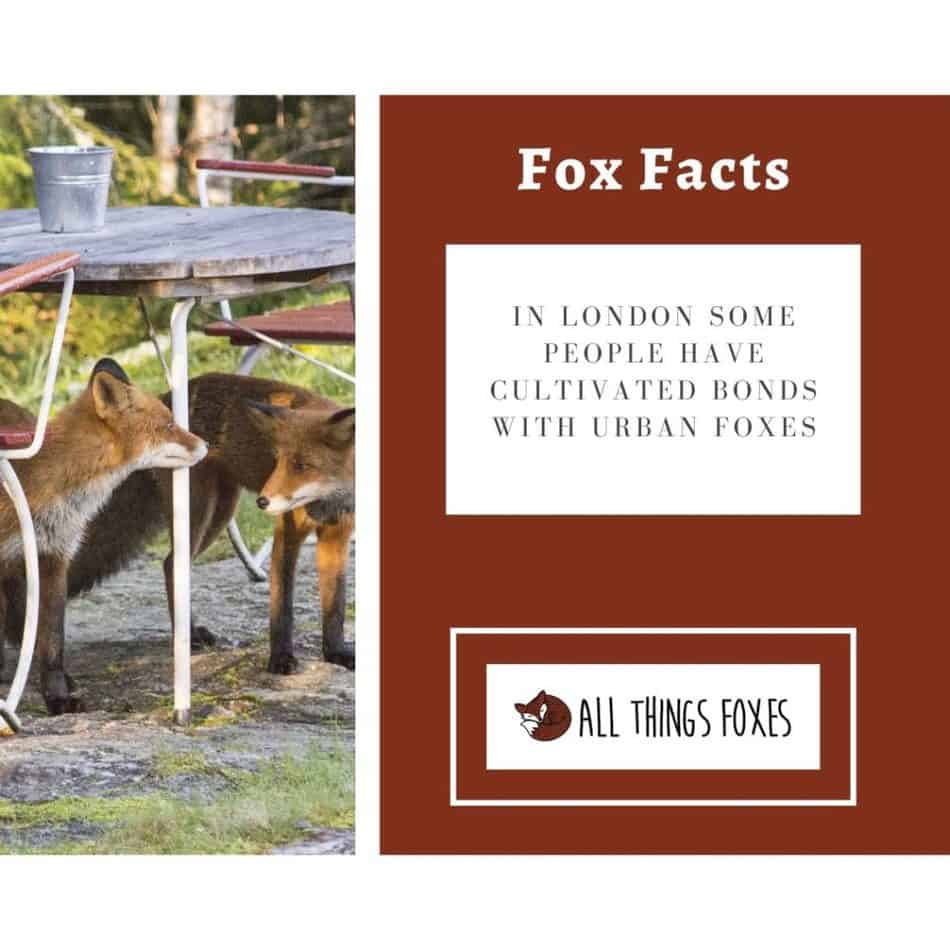 15. Urban foxes have been known to make their dens in empty lots and abandoned buildings.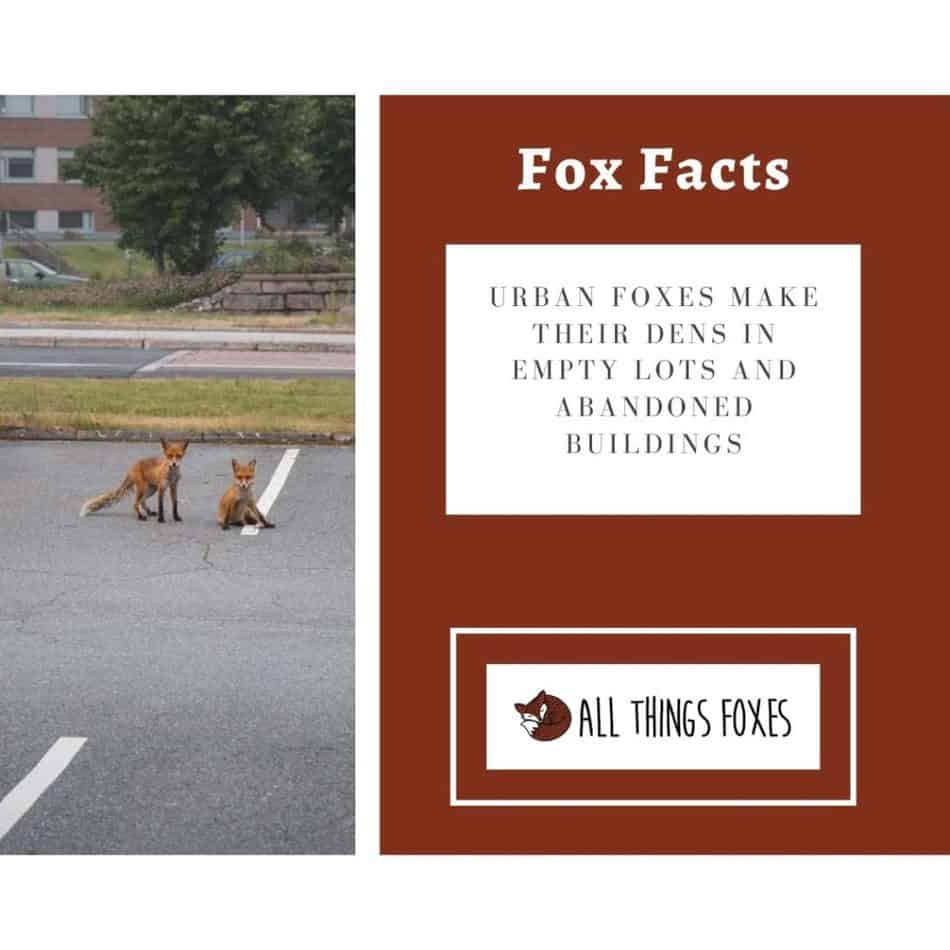 16. Some people think urban foxes are a nuisance, not us!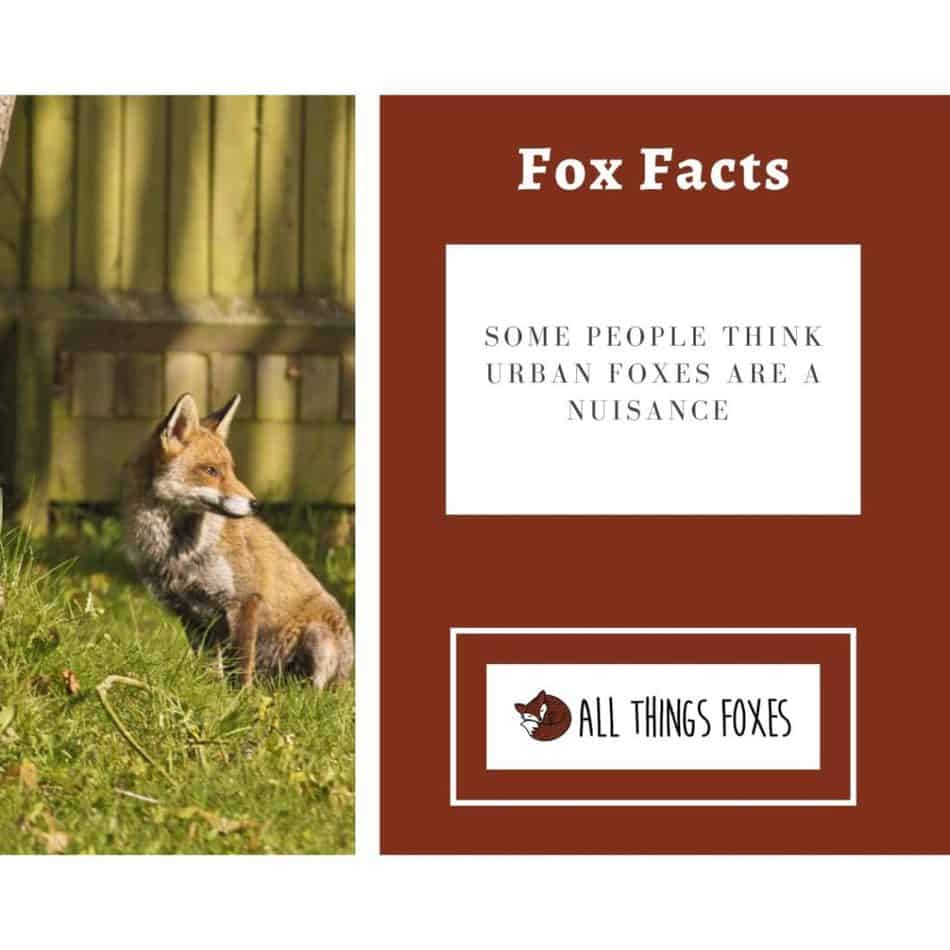 17. Some states allow foxes as pets and others do not.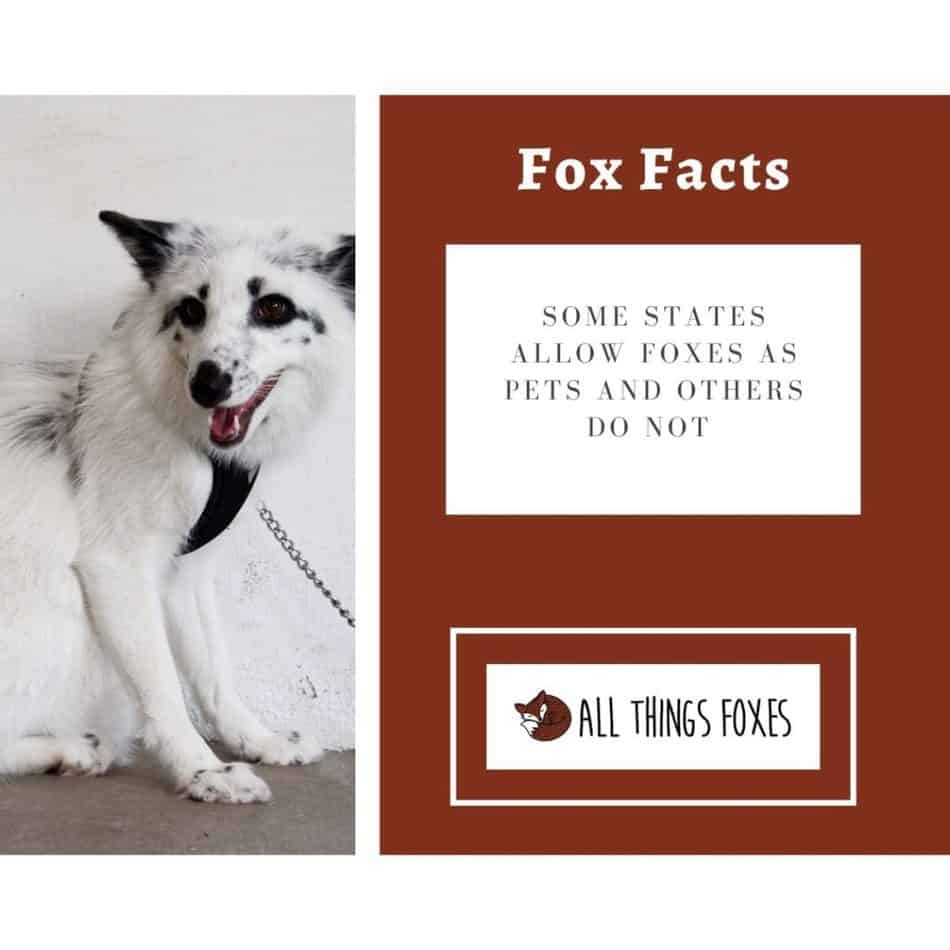 18. Pet foxes are hard to care for and take special attention.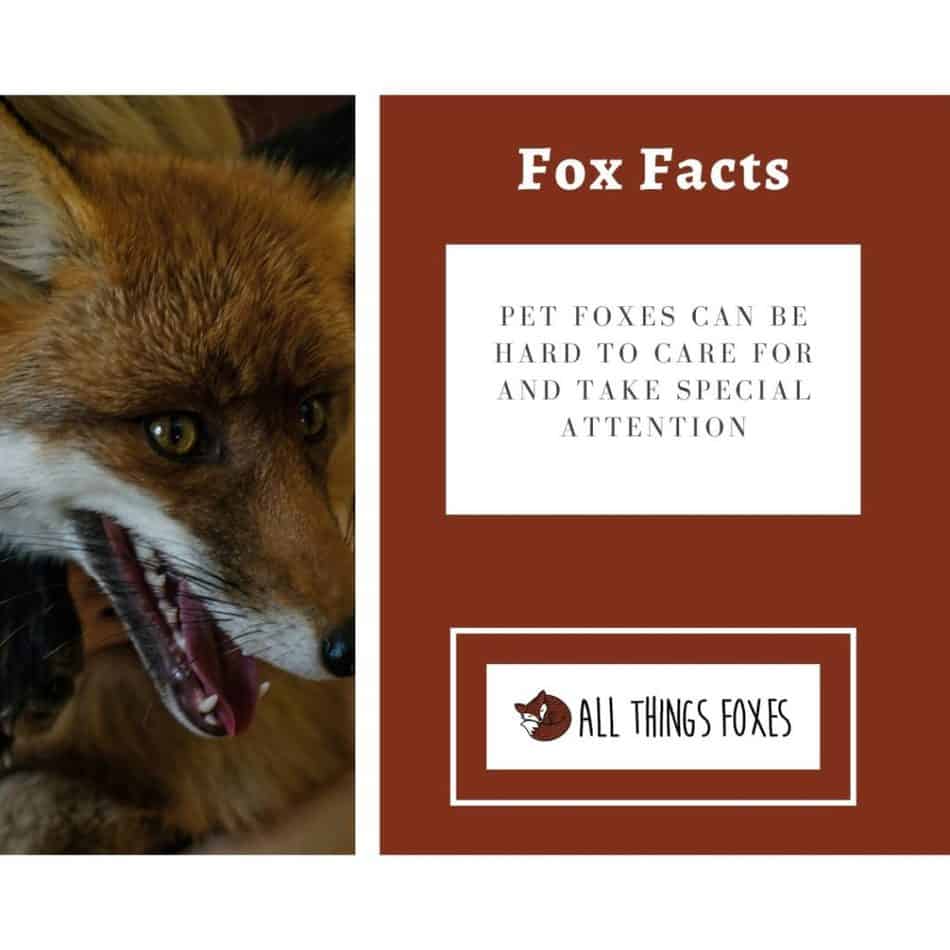 19. Pet foxes are escape artists and love to dig.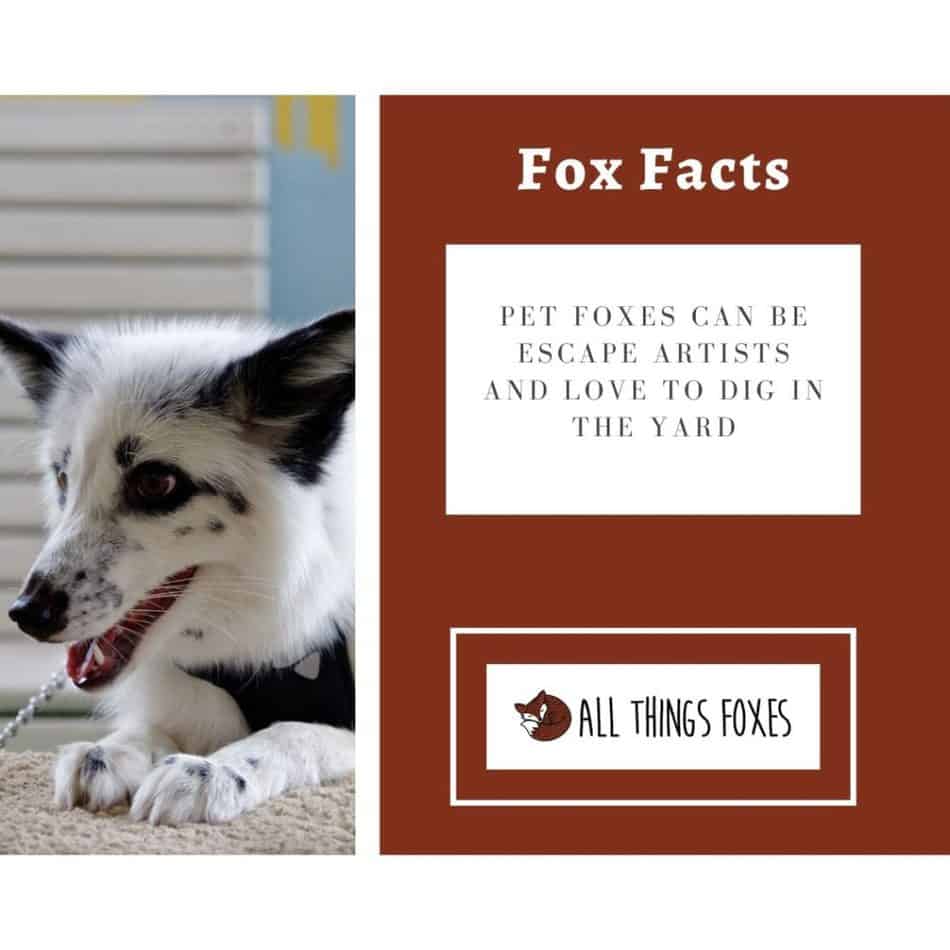 20. Pet foxes may be legal in a state but not legal in a township or city.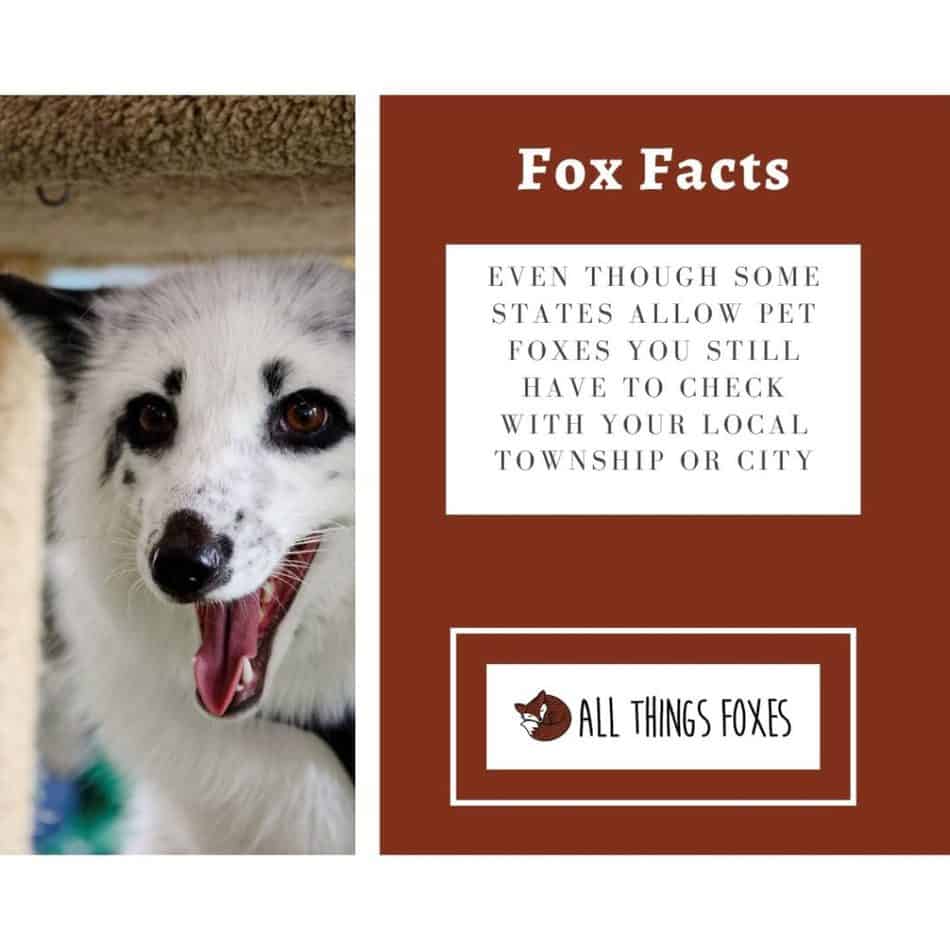 21. Foxes in the desert mainly eat insects and rodents.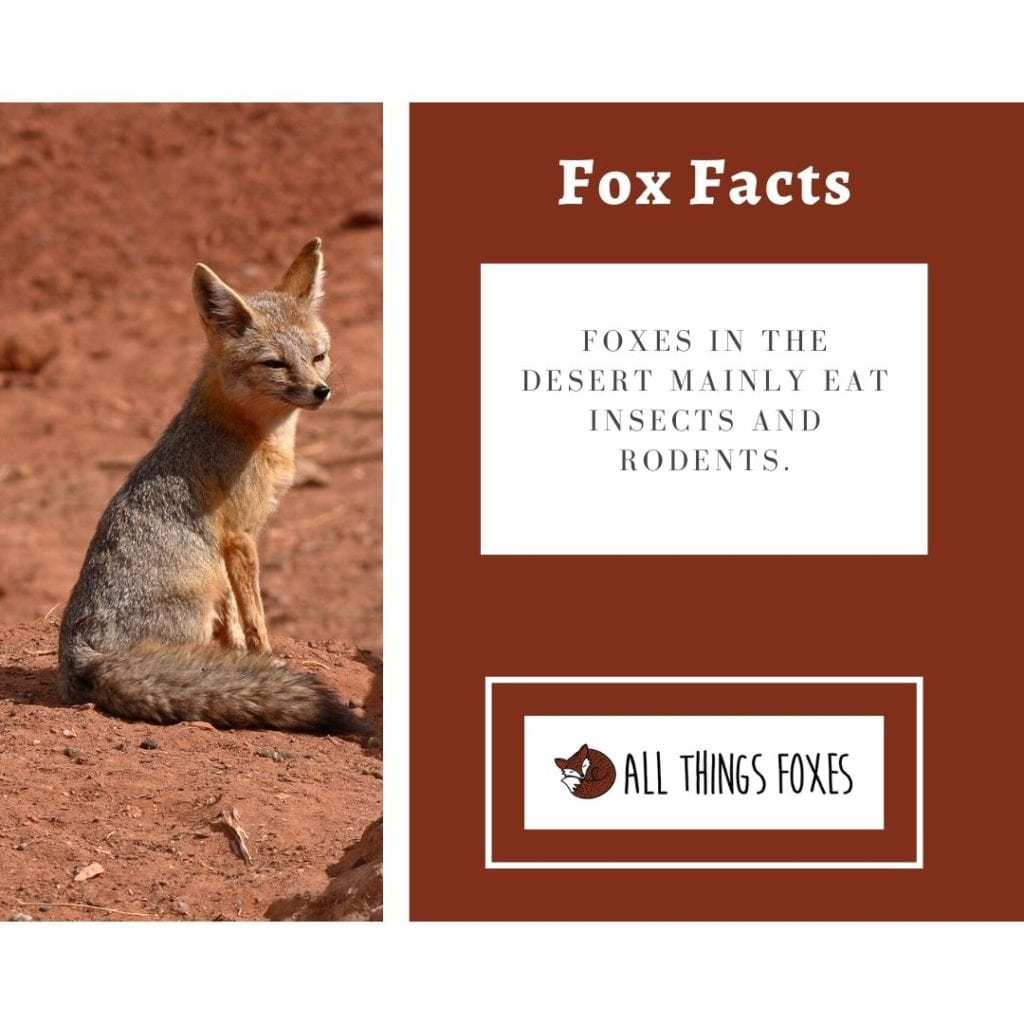 22. Fennec foxes have large ears that help cool them down and listen for prey.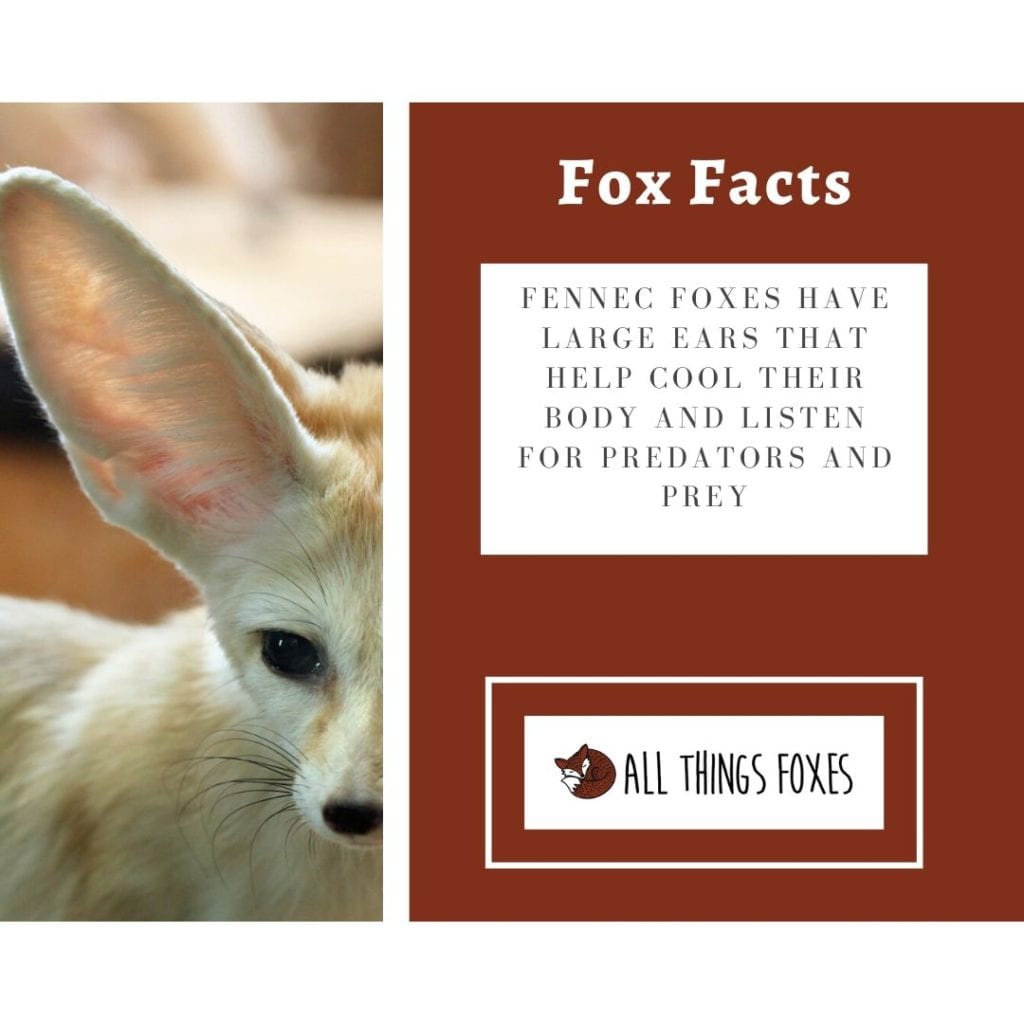 23. Desert foxes have been known to eat scorpions.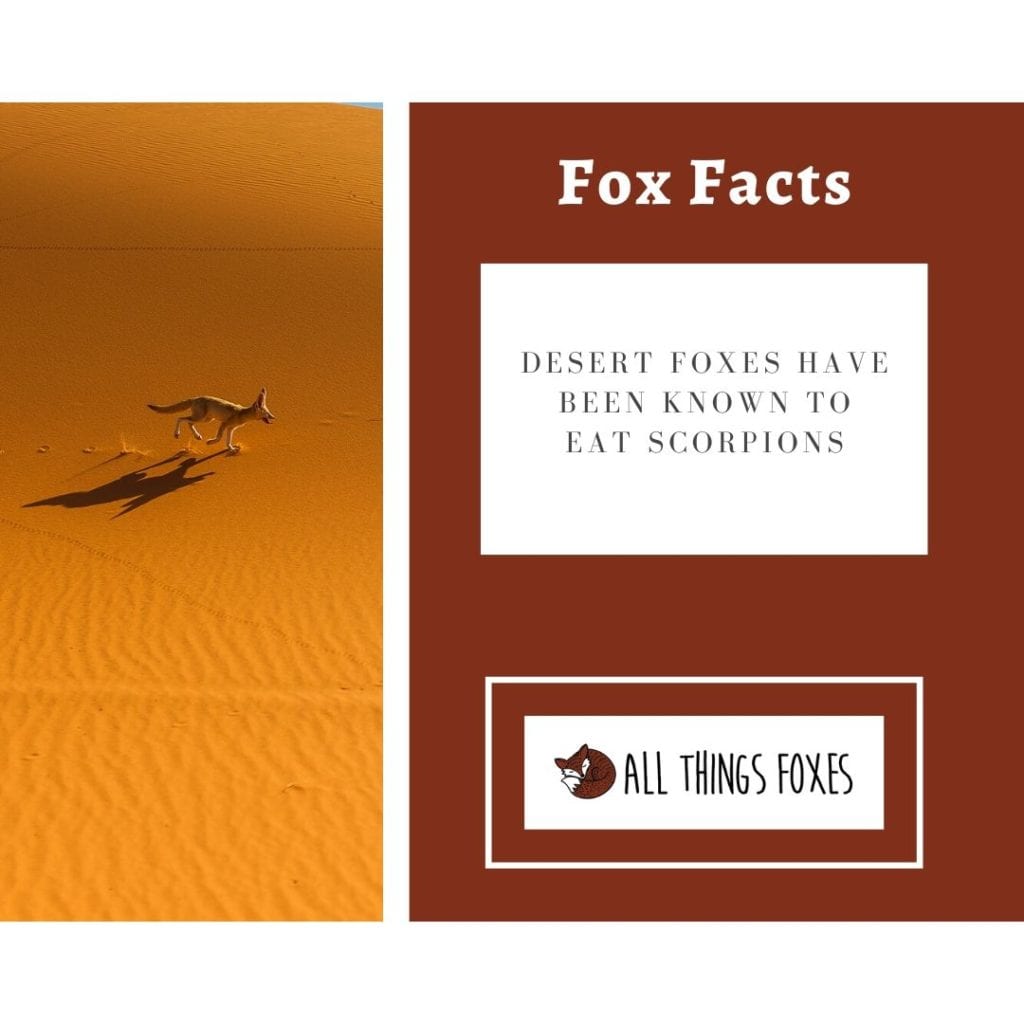 24. Some desert foxes make their dens near large boulders.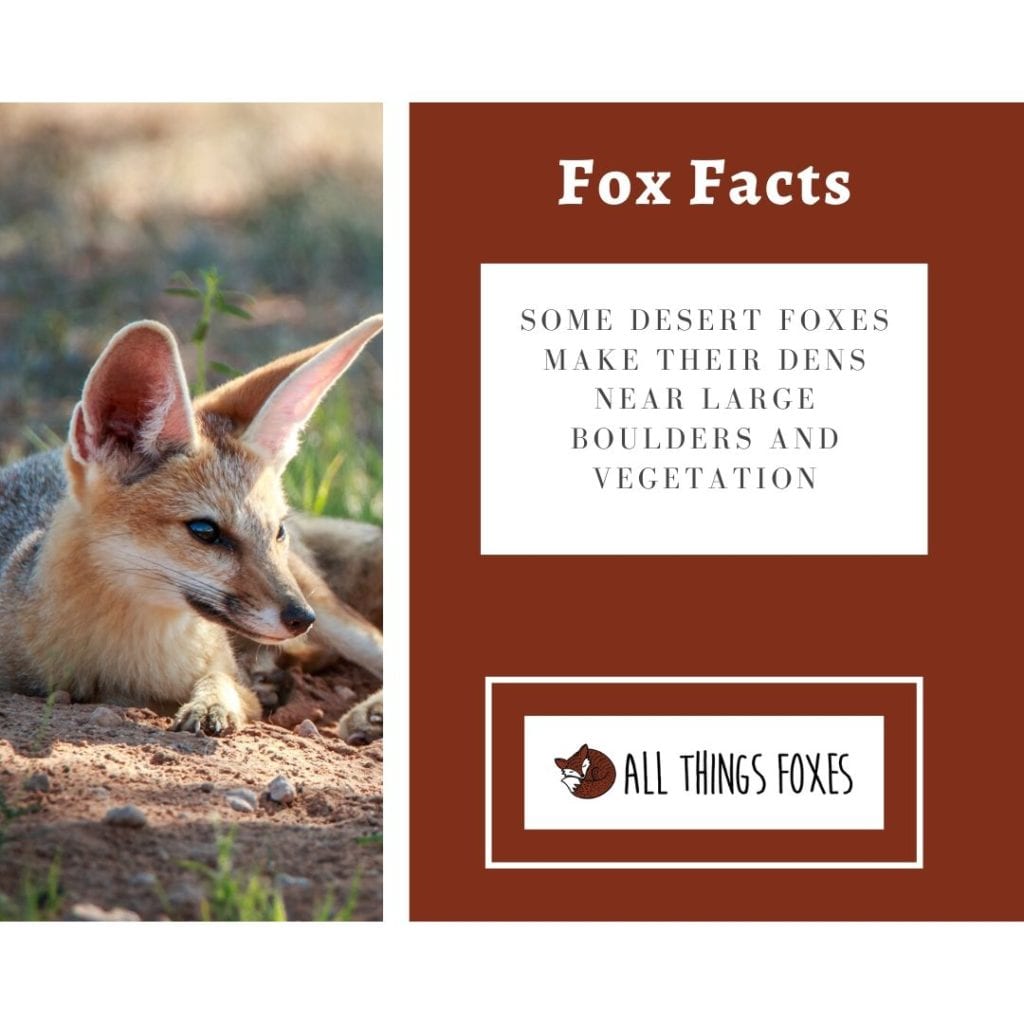 25. Cross foxes are red foxes that are partially melanistic.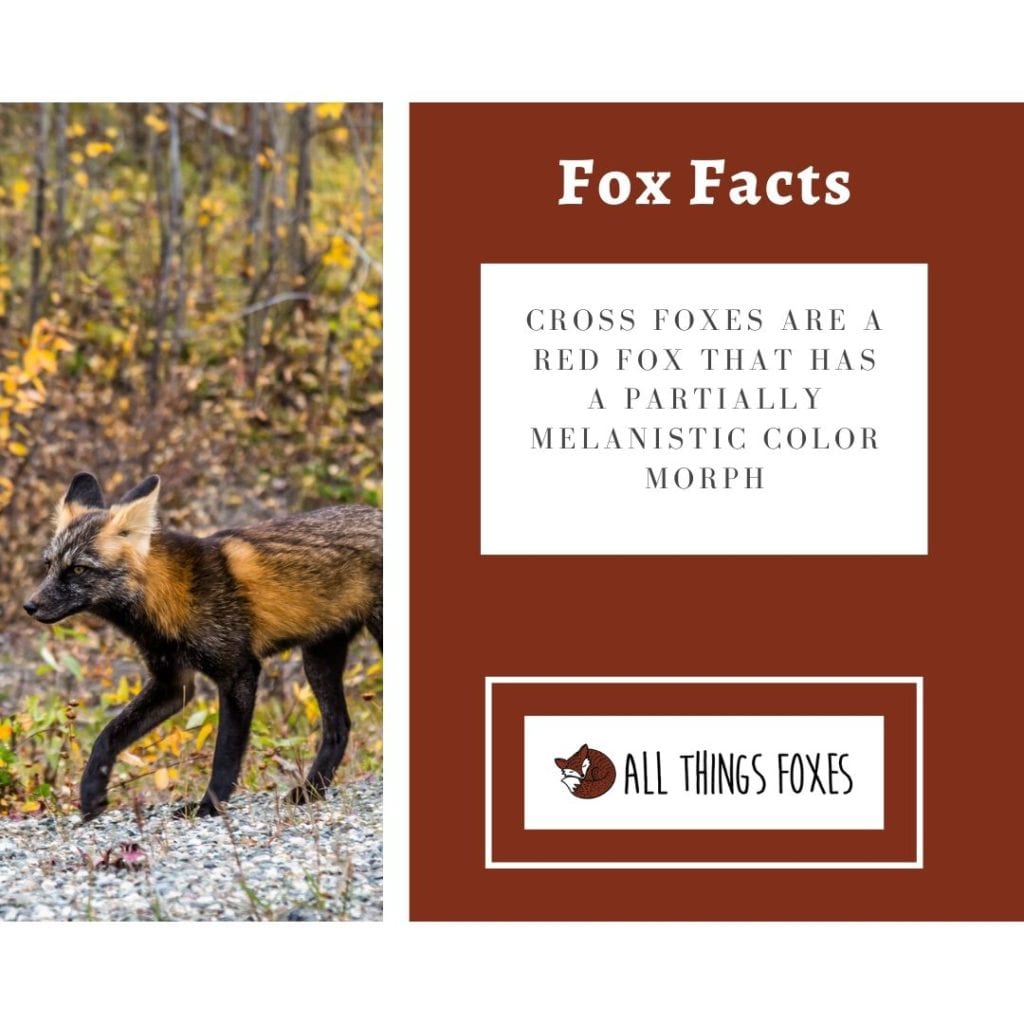 26. Red foxes can be orange, red, silver, black and a mixture of black and orange.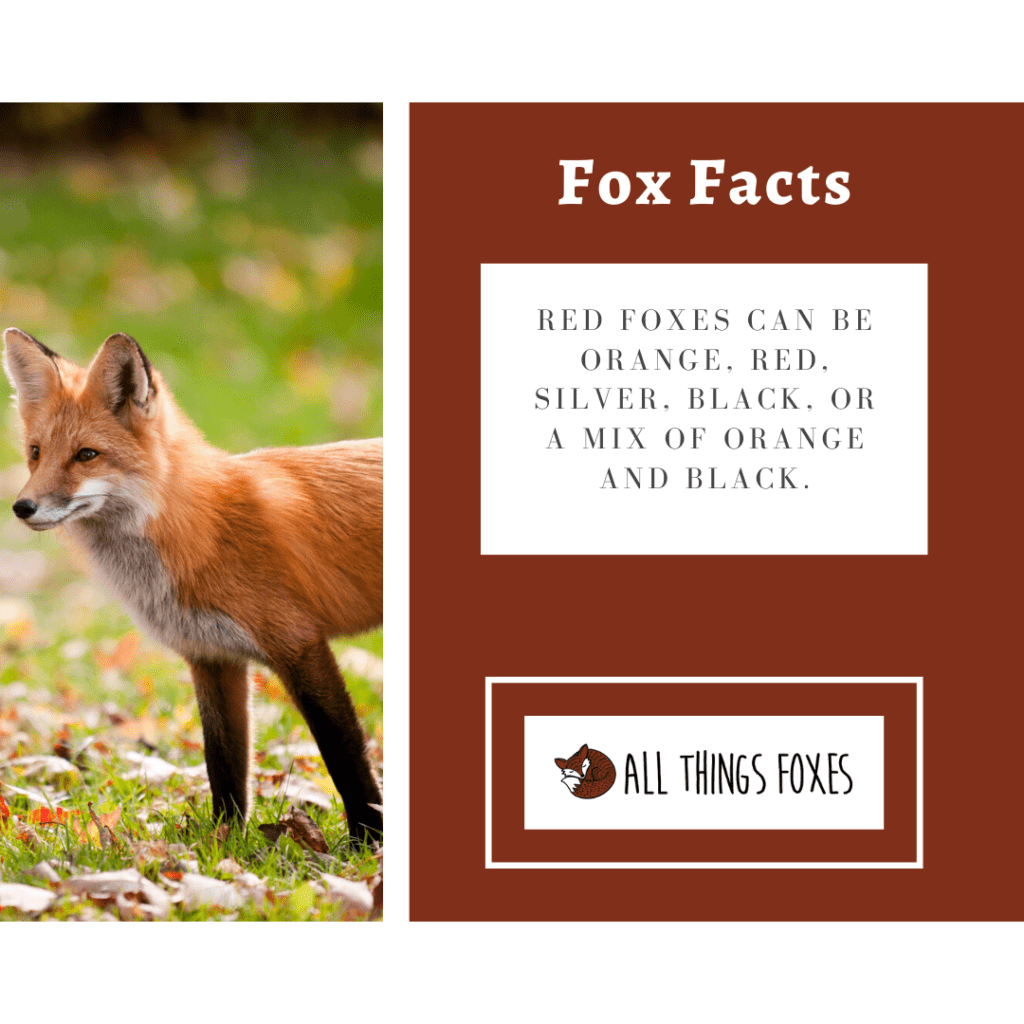 27. Silver foxes are red foxes that have a melanistic color morph.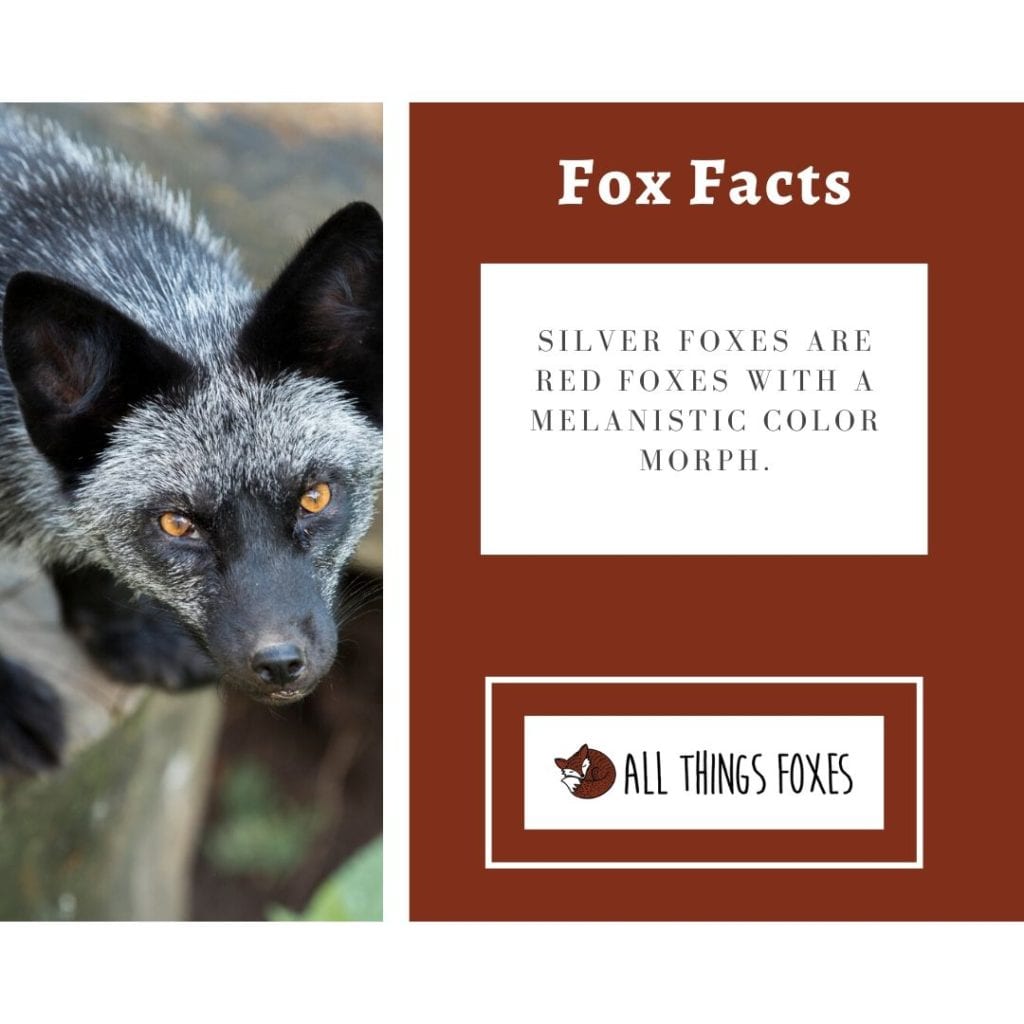 28. Arctic foxes can have a blue morph that makes them appear to be gray or brown.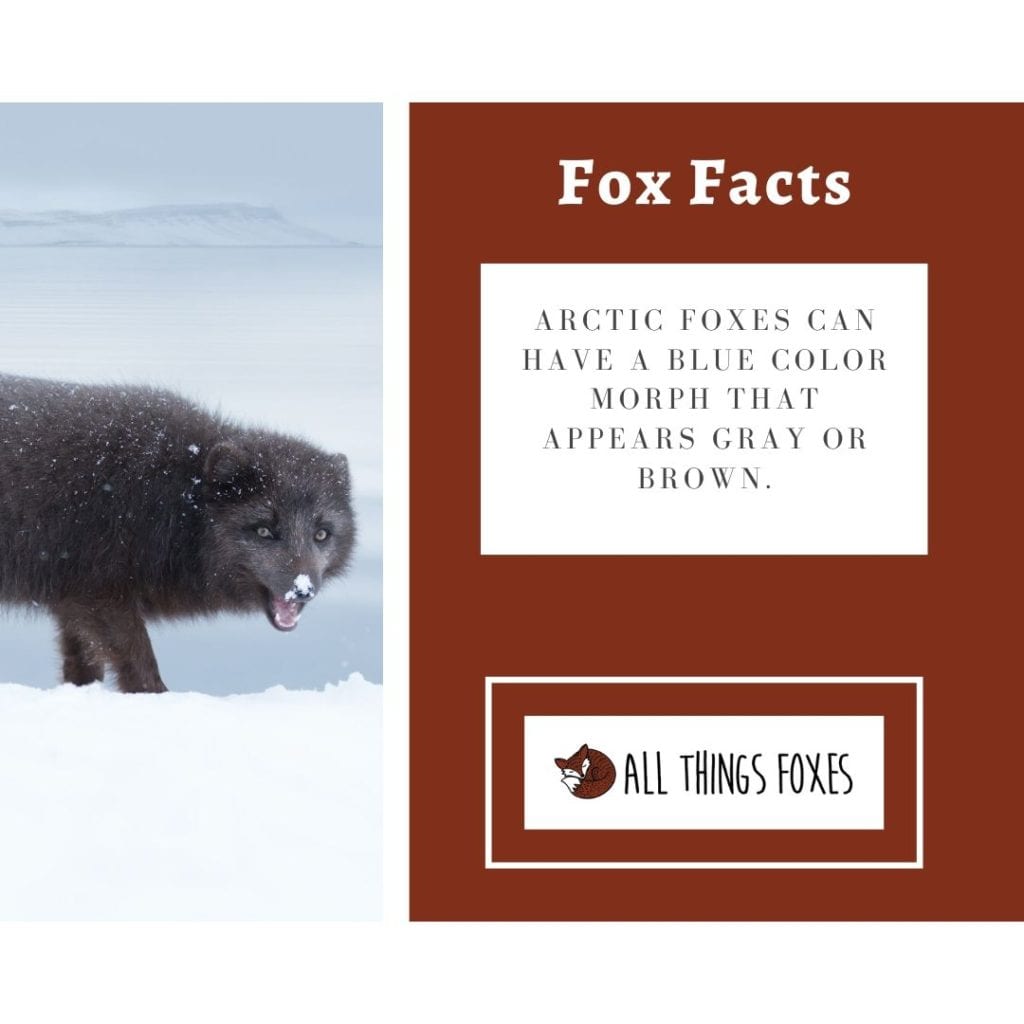 29. Fox hunting with dogs was banned in the UK.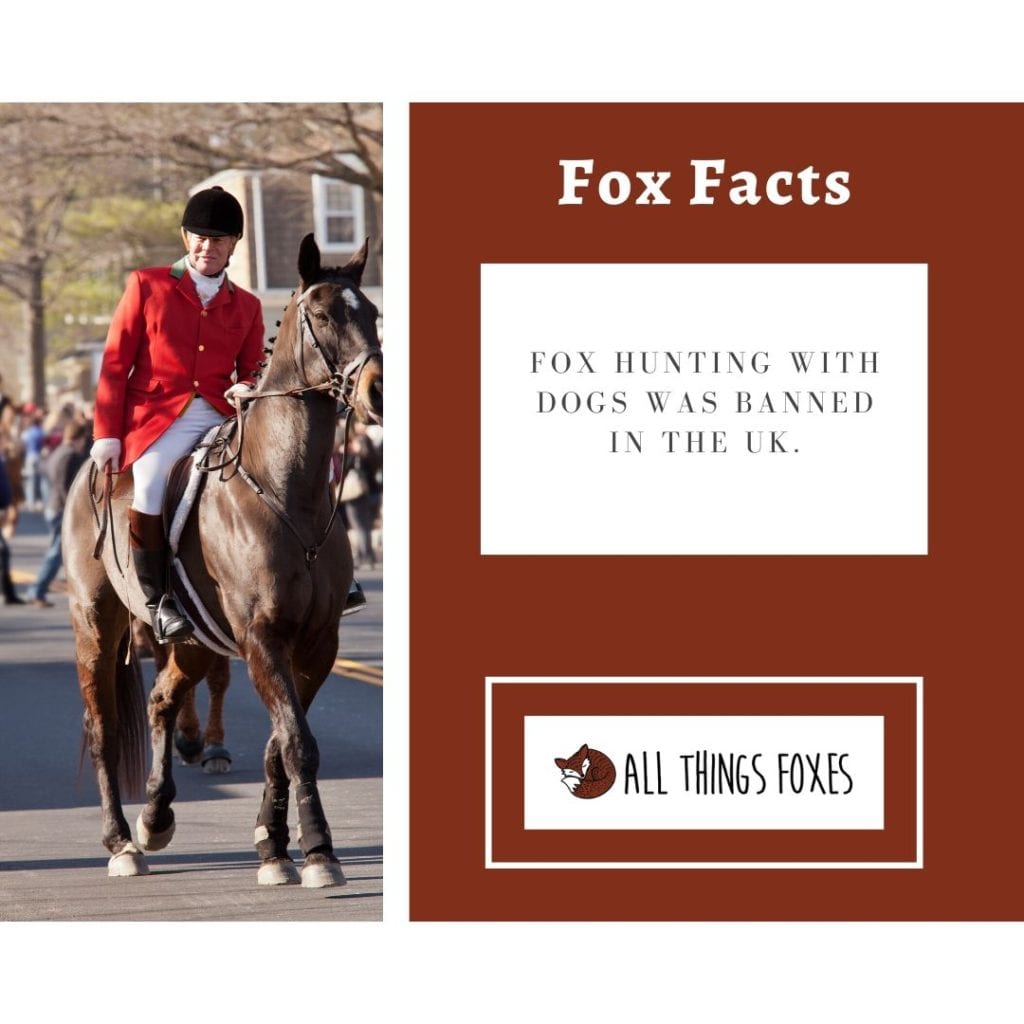 30. Foxes mark their territory with urine.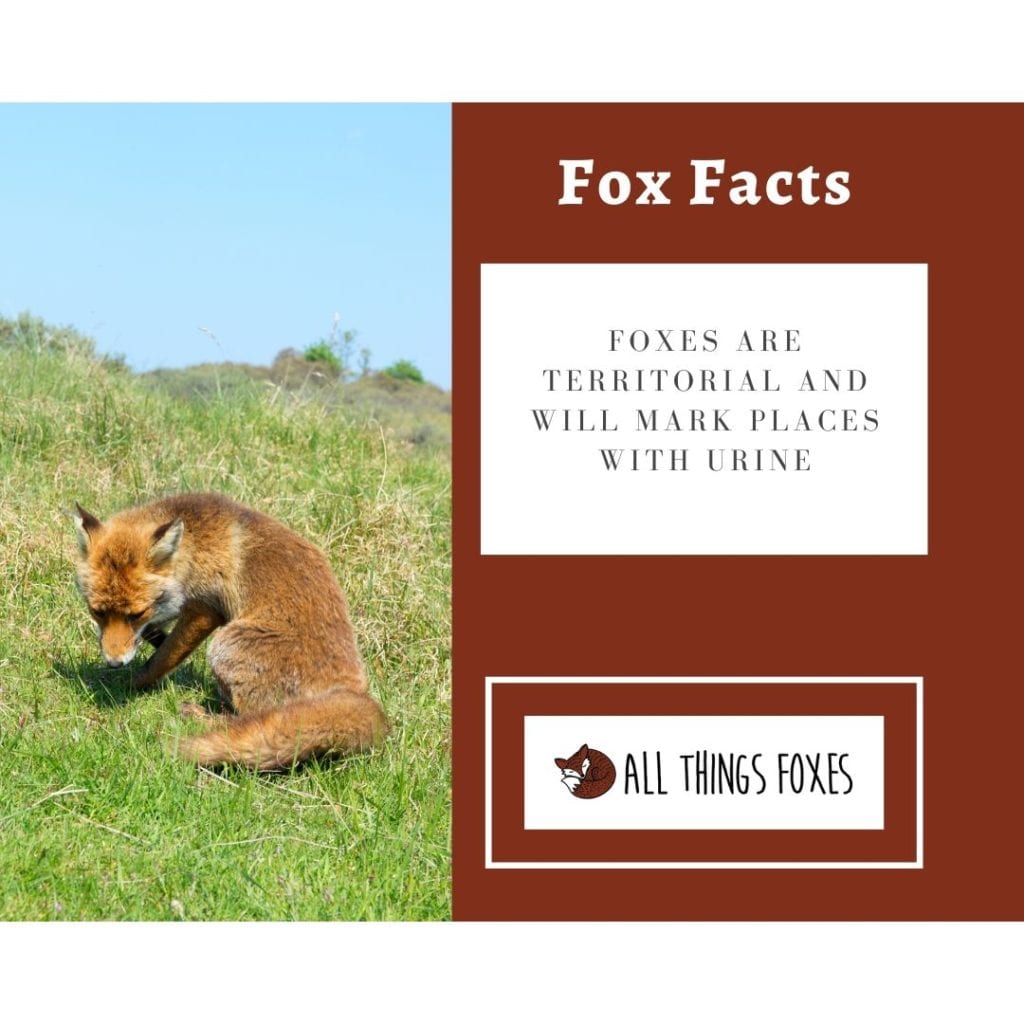 31. Foxes communicate with urine through chemical communication.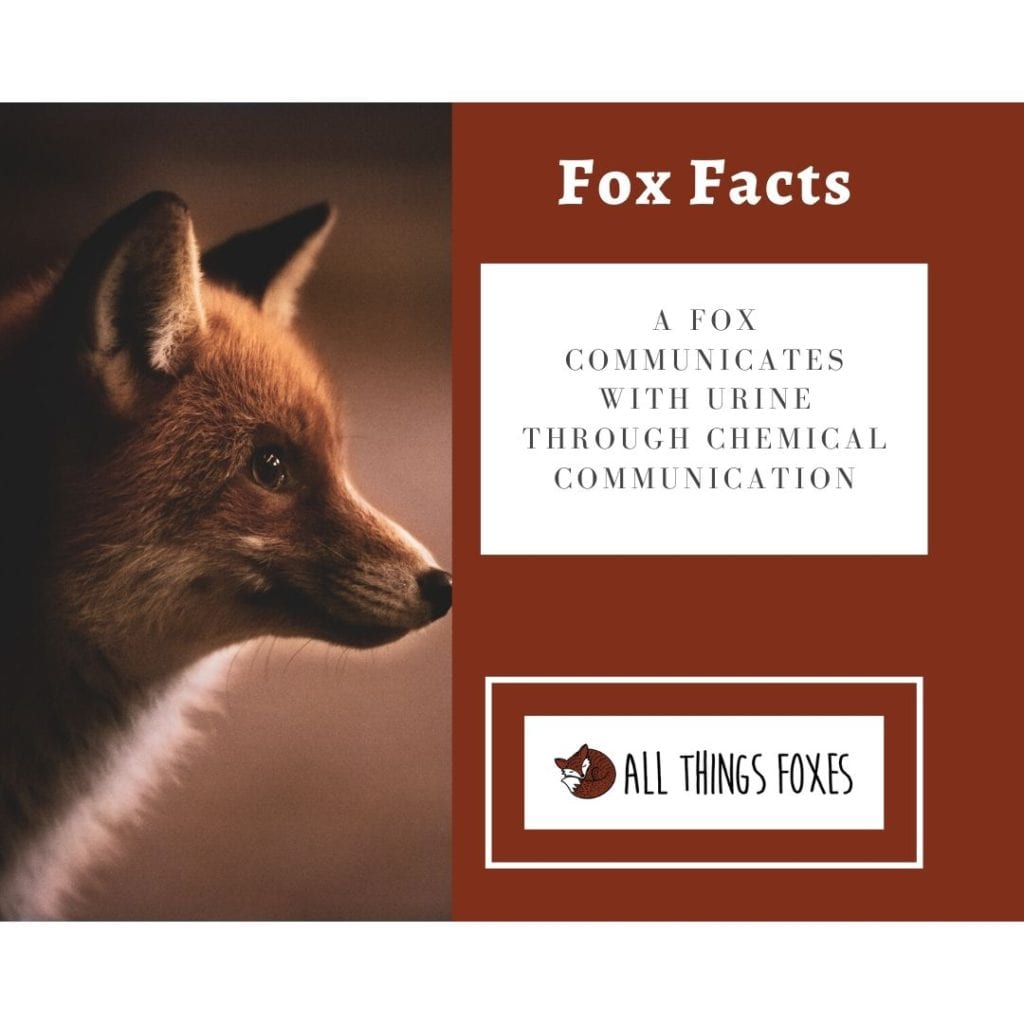 32. Foxes use their tails to signal and communicate with each other.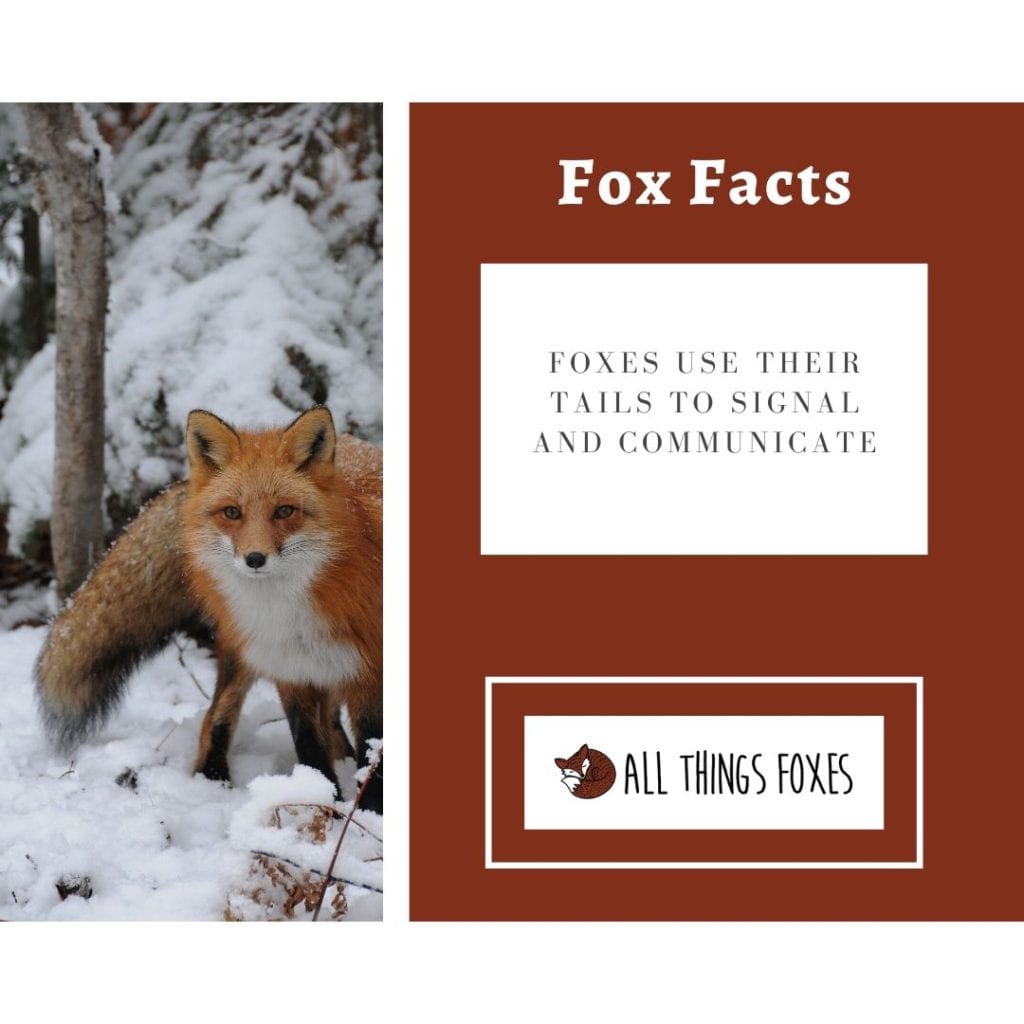 33. A fox rarely sleeps in its den and uses it to raise its young.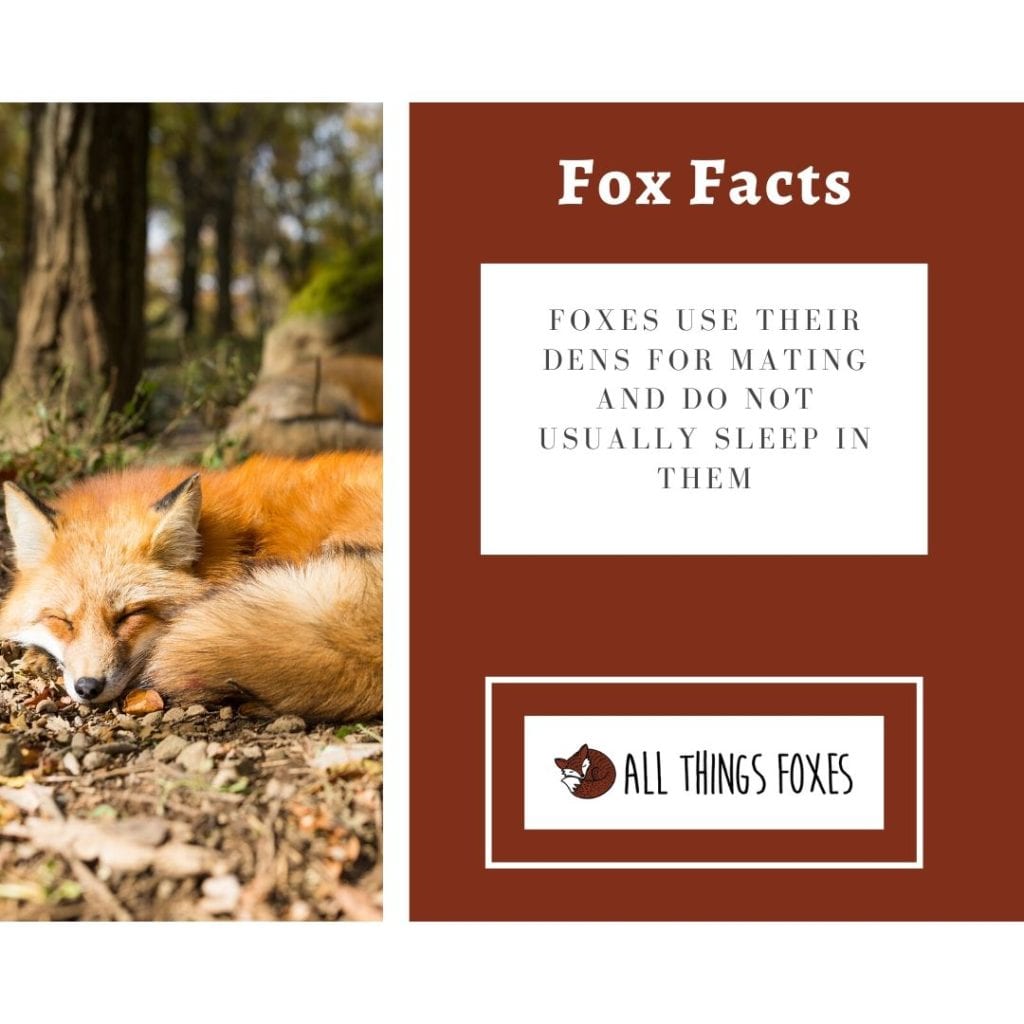 There are so many interesting fox facts. They are awesome creatures that have so many unique parts of their personalities. We hope these fox facts will help you to better understand what makes them tick.
Check out our PAWSOME new collection of Fox Gifts