A smile can bring so much joy to so many people. Why not share it! Foxes smiling will absolutely bring a smile to your face as well! Let's look at these 8 smiling foxes and how they make our day brighter.
1. "If you see someone without a smile give them one of yours." Unknown
2. "I love those who can smile in trouble." Leonardo da Vinci
3. "Use your smile to change the world but don't let the world change your smile." Unknown
4. "A warm smile is the universal language of kindness." William Arthur Ward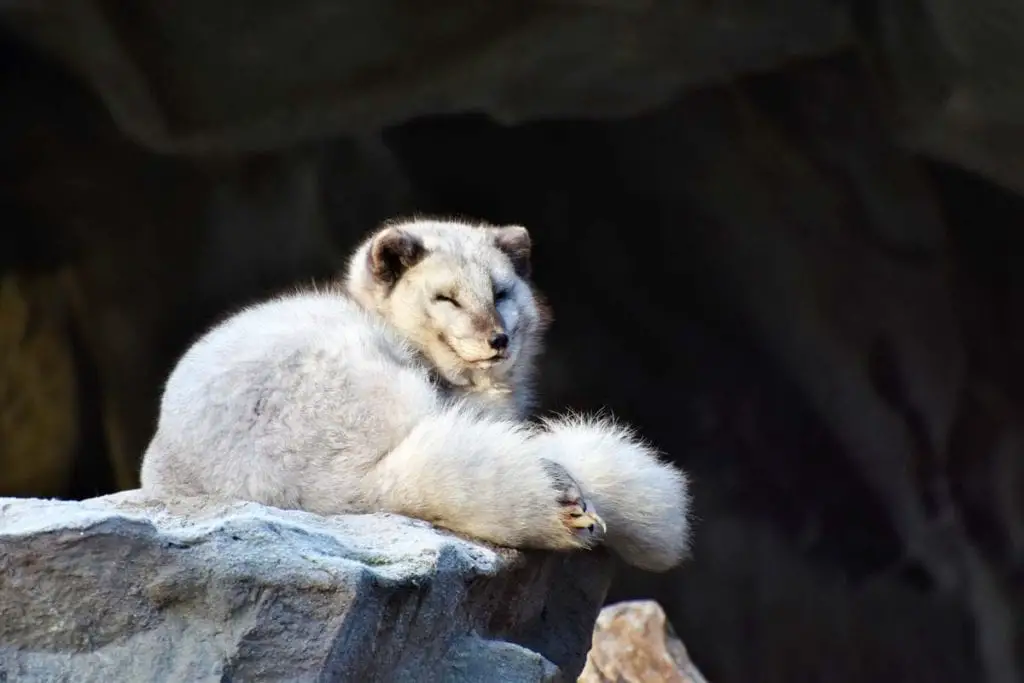 5. "If you smile when you are alone, then you really mean it." Andy Rooney
6. "A gentle word, a kind look, a good-natured smile can work wonders and accomplish miracles." William Hazlitt
7. "Smile, and let the world wonder why." Minnie Mouse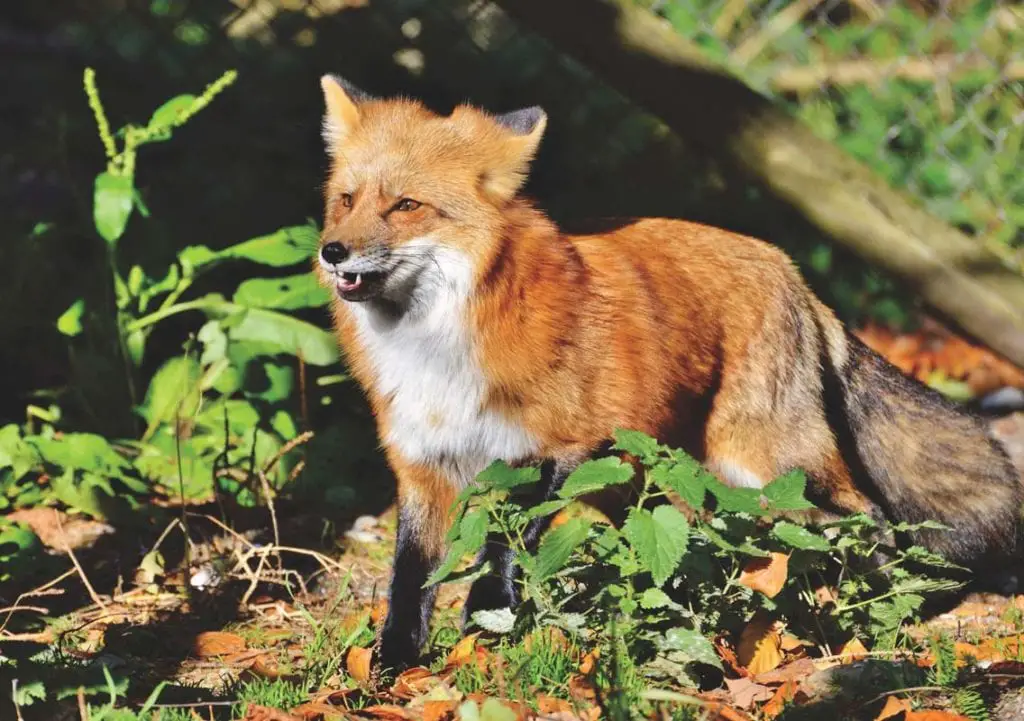 8. "Every smile makes you a day younger." Chinese proverb
If you haven't smile today at least once, consider getting one in right now! We love foxes and nothing brings us more joy than a fox and a good smile.
The world needs a little more beauty, more caring, and more things to make us smile.
Here at All Things Foxes we want to bring awareness to animal sanctuaries, share fox information, and most of all have fun.
Check out some of our other fox lists here.
If you enjoyed this post consider sharing it! Smiles are contagious after all! (in a good way)
Check out our awesome fox t-shirts in our new fox store!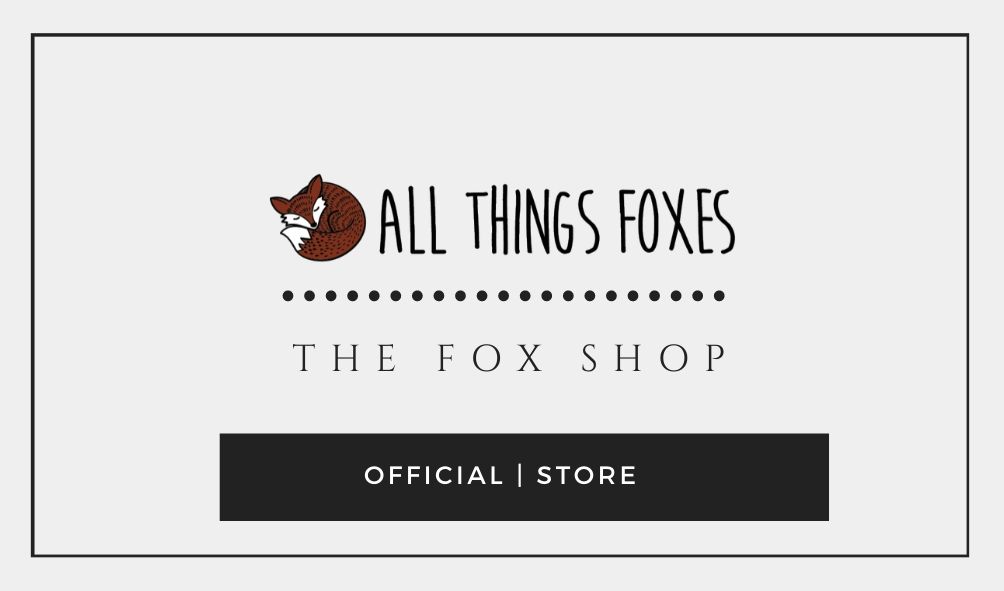 If you love fox facts, check out our fox facts page, and find out things you never knew about your favorite animal. We update it weekly and have articles/sources that back up our favorite facts.
While you're at it visit our fox videos page, and our fox podcast page. Even if you don't have time, save the page and listen to a podcast when you get time! Do ittttttttt!