We've all been there, head nodding, eyelids closing down, and we're out for the count! When it comes to a hard day of being foxy, sleep is the only medicine. These incredibly cute sleeping foxes will have you begging for a nap!
1. "What hath night to do with sleep?" – John Milton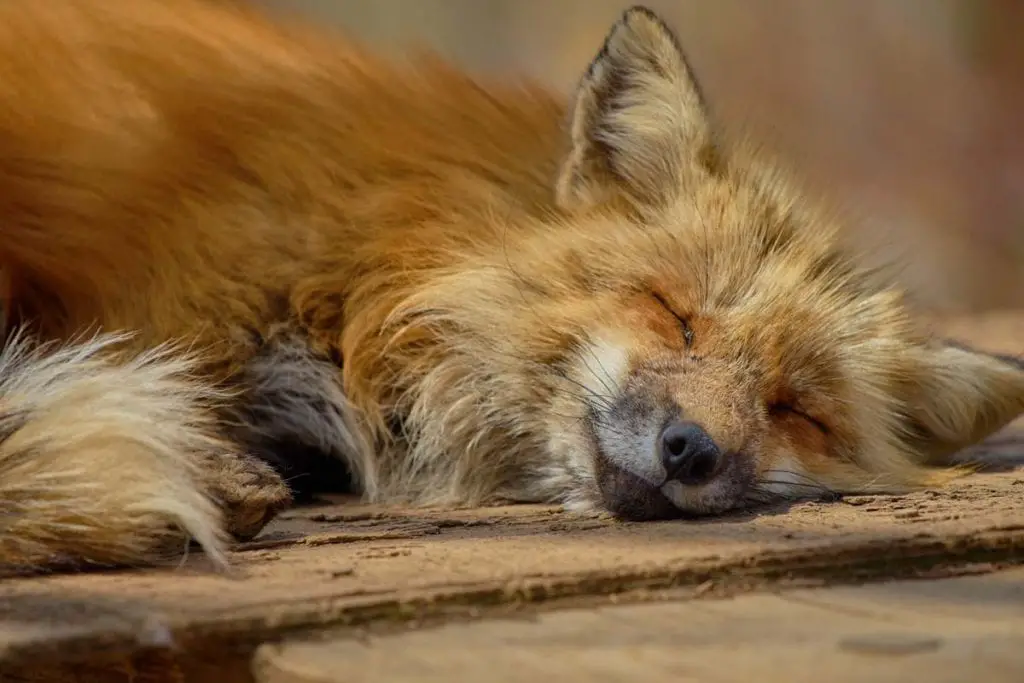 2. "No day is so bad it can't be fixed with a nap." – Carrie Snow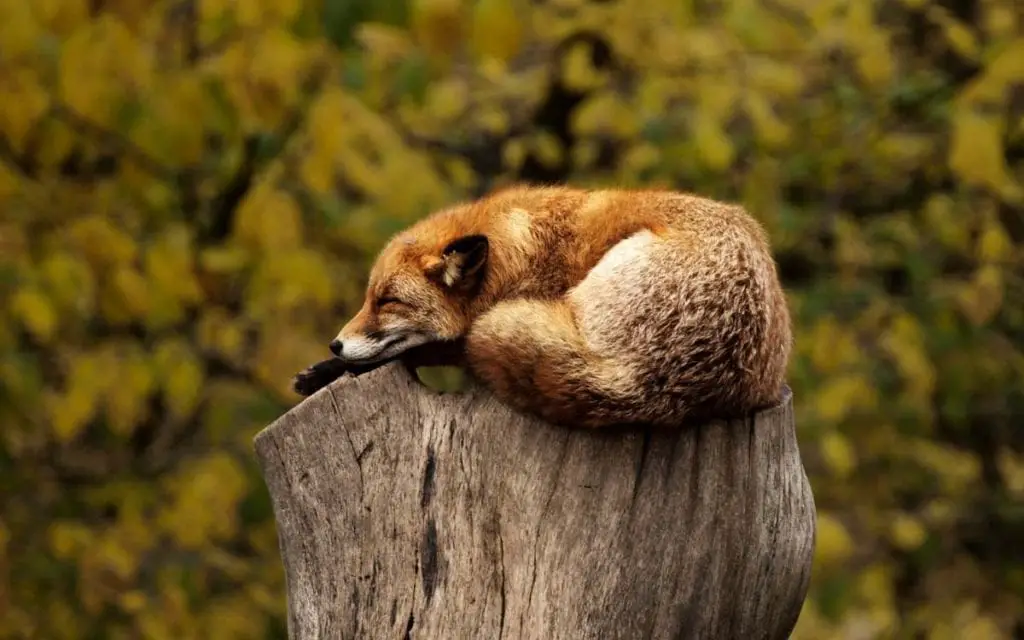 3. "A ruffled mind makes a restless pillow." – Charlotte Bronte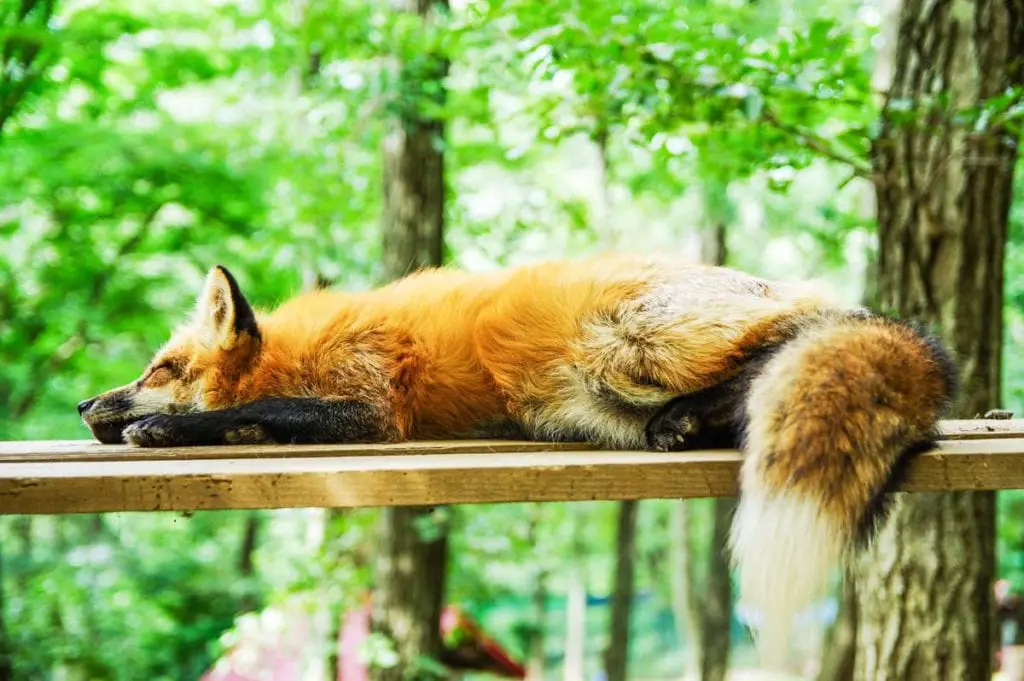 4. "A well-spent day brings happy sleep." – Leonardo da Vinci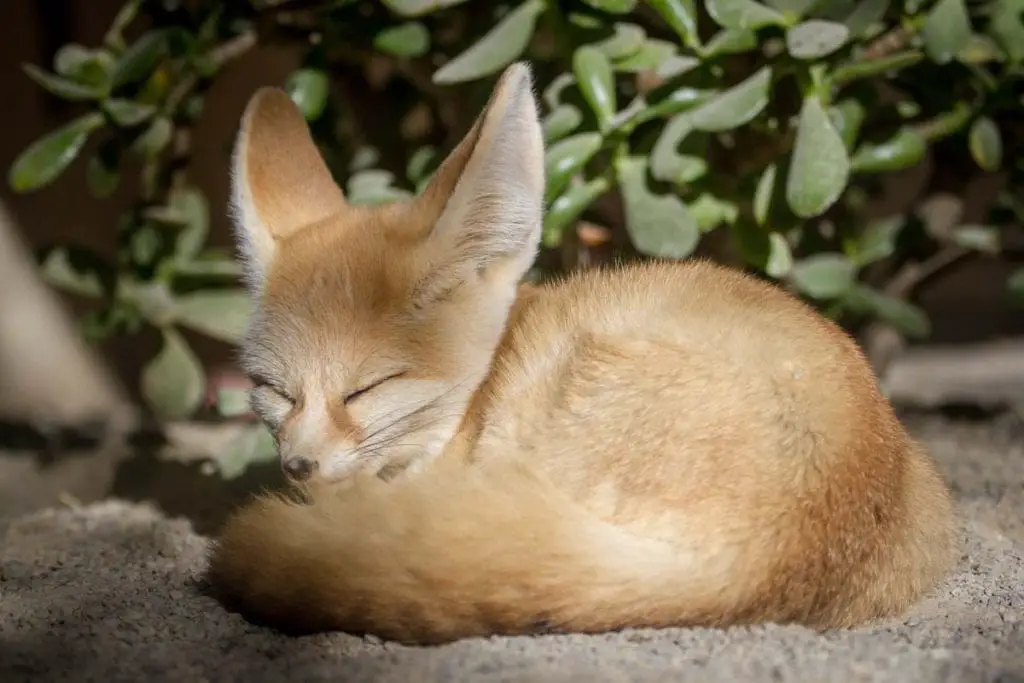 5. "A day without a nap is like a cupcake without frosting." – Terri Guillemets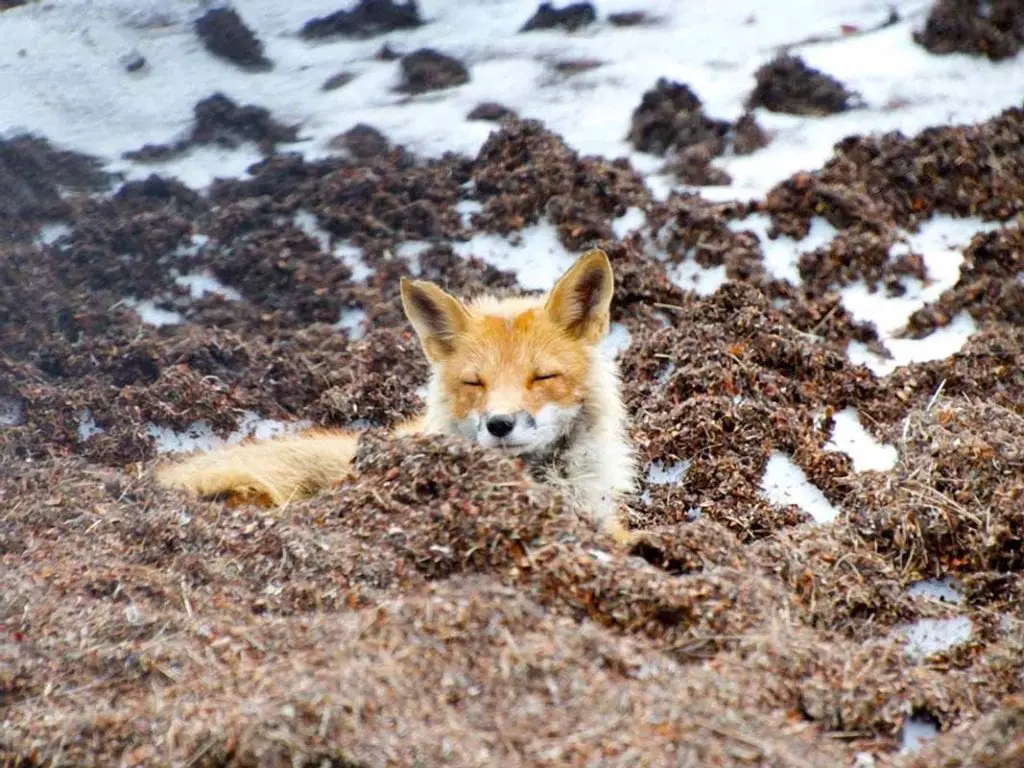 6. "Man is a genius when he is dreaming." –  Akira Kurosawa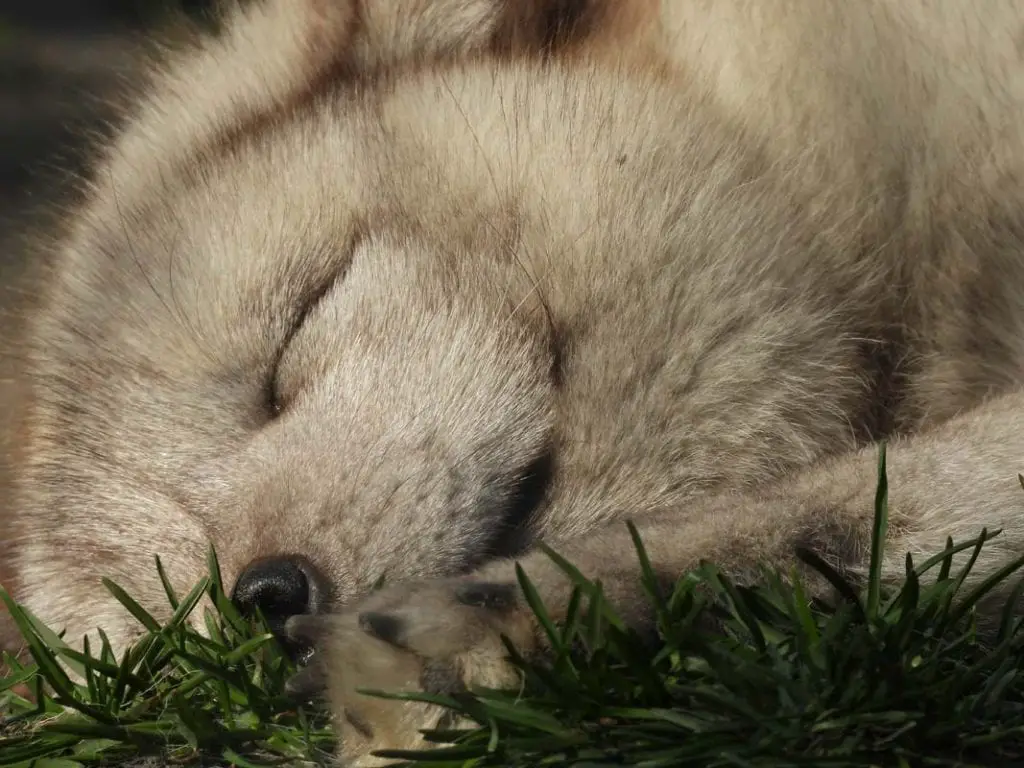 7. "There is a time for many words, and there is also a time for sleep." – Homer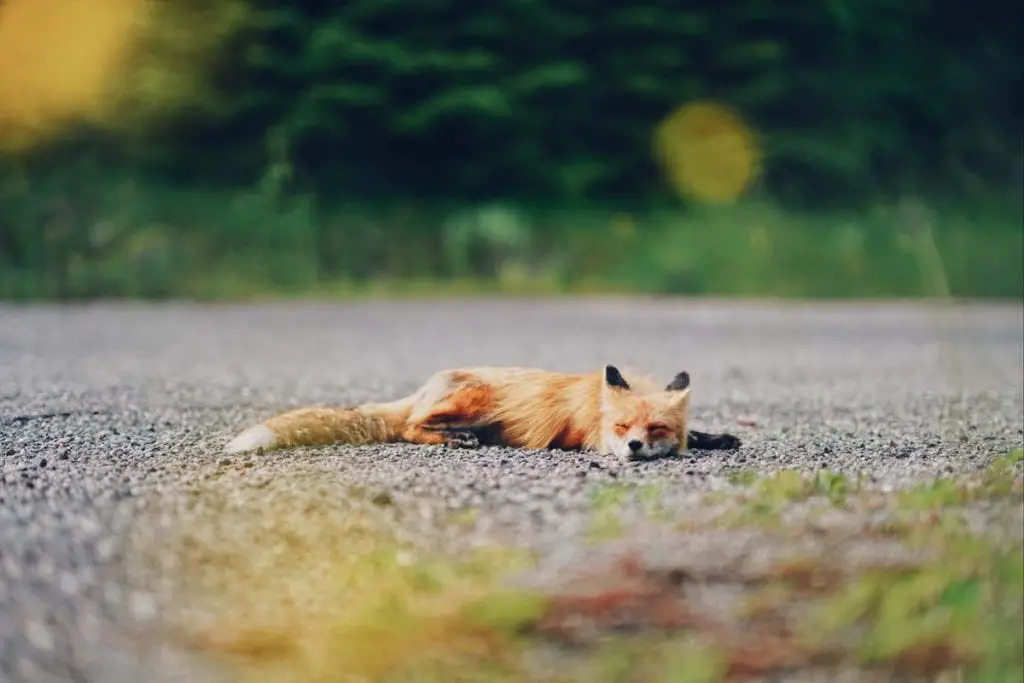 8. "Sleep is the best meditation." – Dalai Lama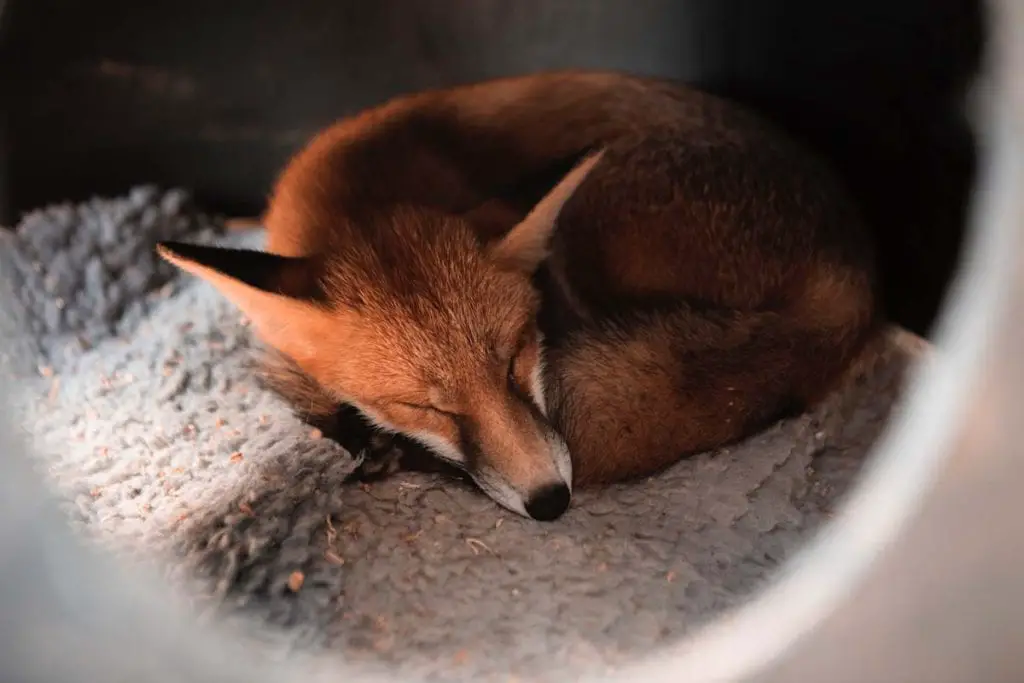 9. "A good laugh and a long sleep are the best cures in the doctor's book." – Irish Proverb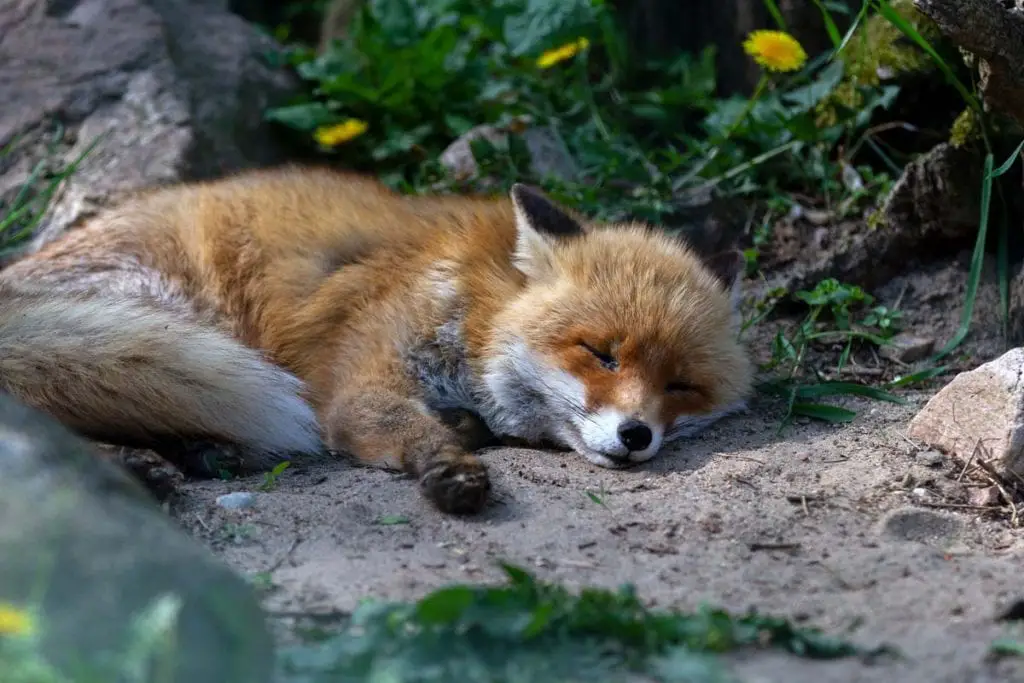 10. "The amount of sleep required by the average person is five minutes more." – Wilson Mizener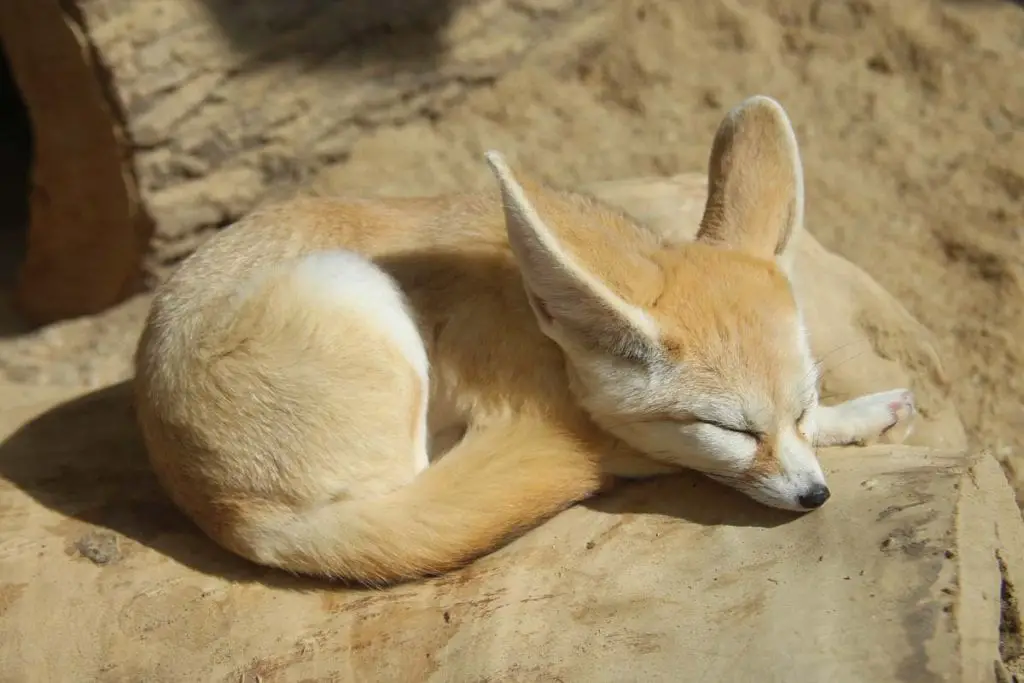 11. "Your future depends on your dreams, so go to sleep." – Mesut Barazany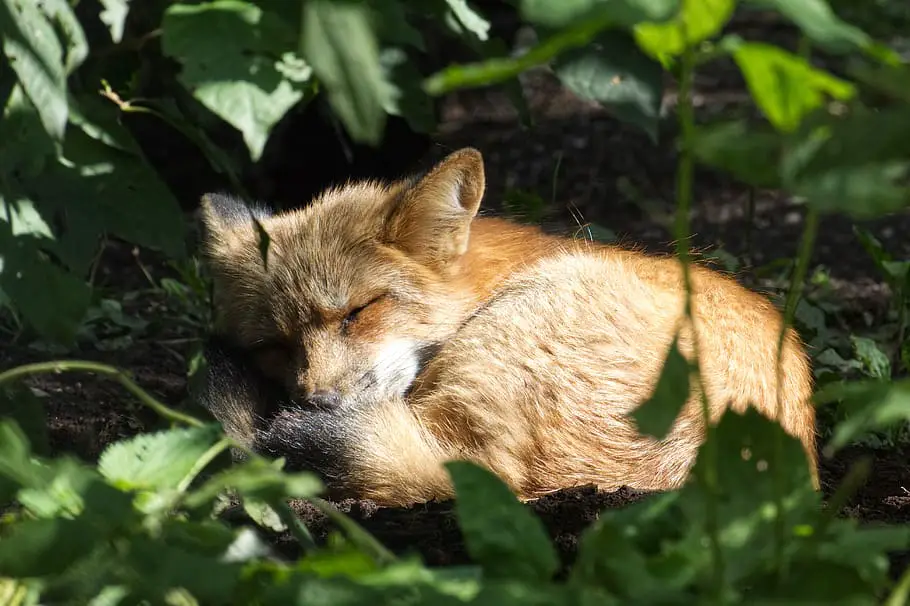 12. "Good night – may you fall asleep in the arms of a dream, so beautiful, you'll cry when you awake." – Michael Faude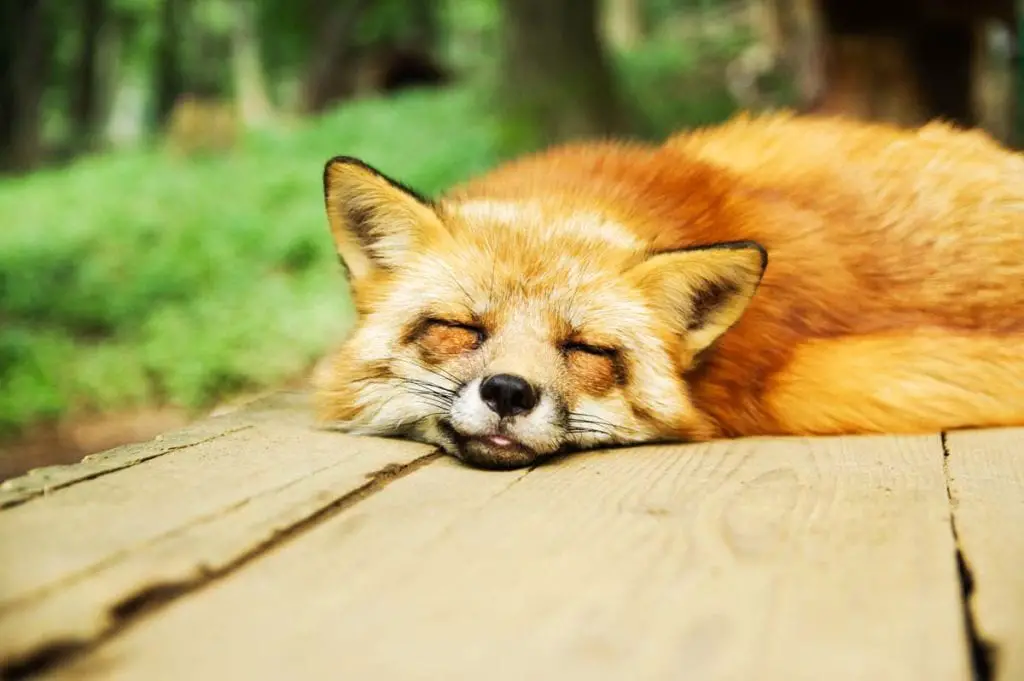 All is well that ends well! Let these sleeping foxes carry you into your next nap and be happy that there is always another!
Check out our PAWSOME new collection of Fox Gifts
Featured image source.